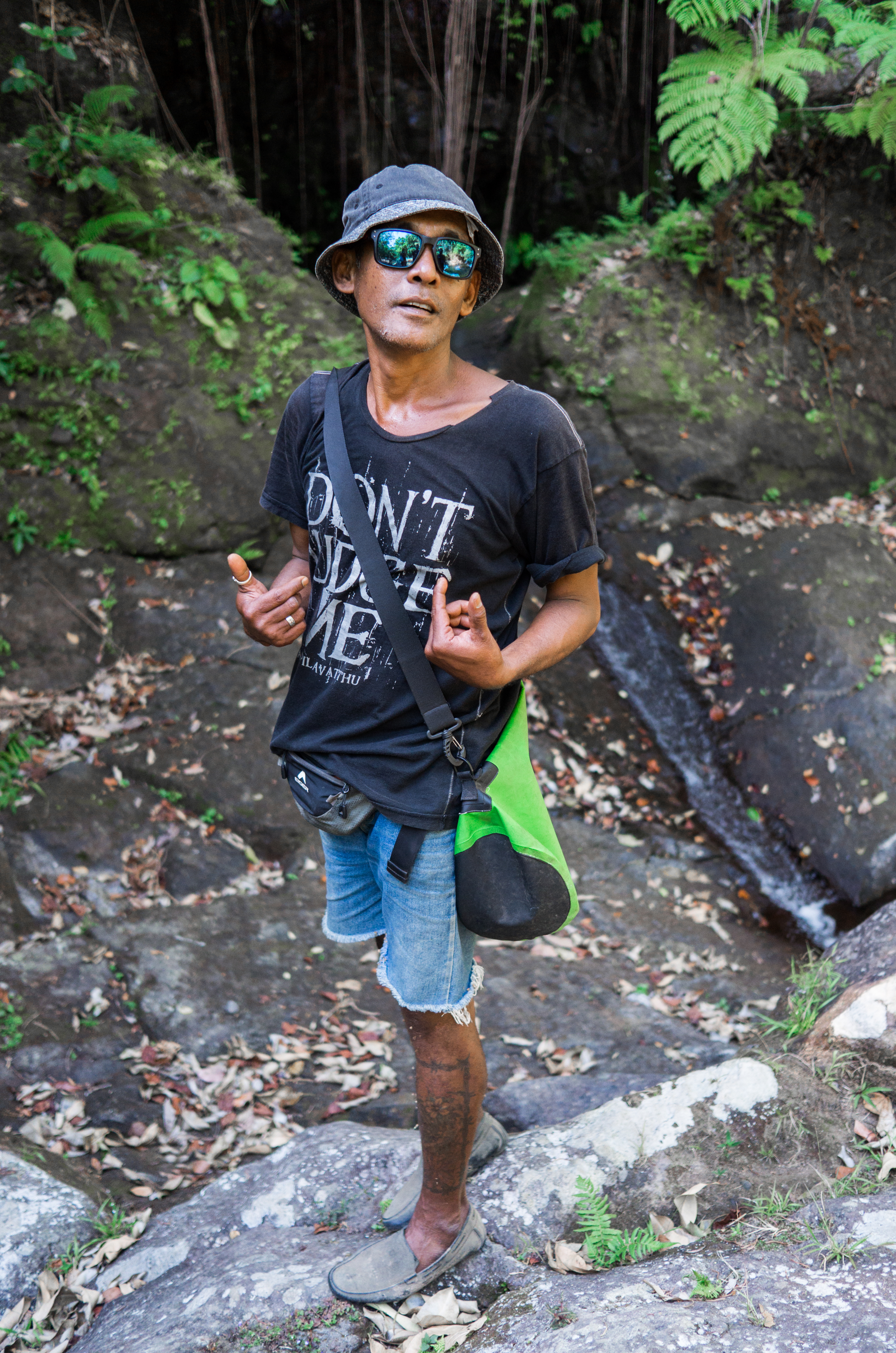 During our visit to Bali, we met a man who knew Kuta before the city became the tourist hotspot that it is today. Bob, the 'Trekking Guru,' appears much younger than he is. He accredits his youthful vibe and energy to Mother Nature, his savior and his source of life.
Born and raised in Singaraja – a mountainous terrain in the Northern part of the island, he spent his wild, younger days in the popping, touristy town of Kuta. After years of 'partying with the devil,' and attempting to end his life (twice) with poison, Bob had an epiphany. Too much was enough. So, Bob left the party town and ventured back to his homeland, where he was first unwelcomed and despised by his village for the deeds he had done. It took Bob 17 years to regain the trust of his community. And it took him that long to build what is now the most popular waterfall tours in Northern Bali.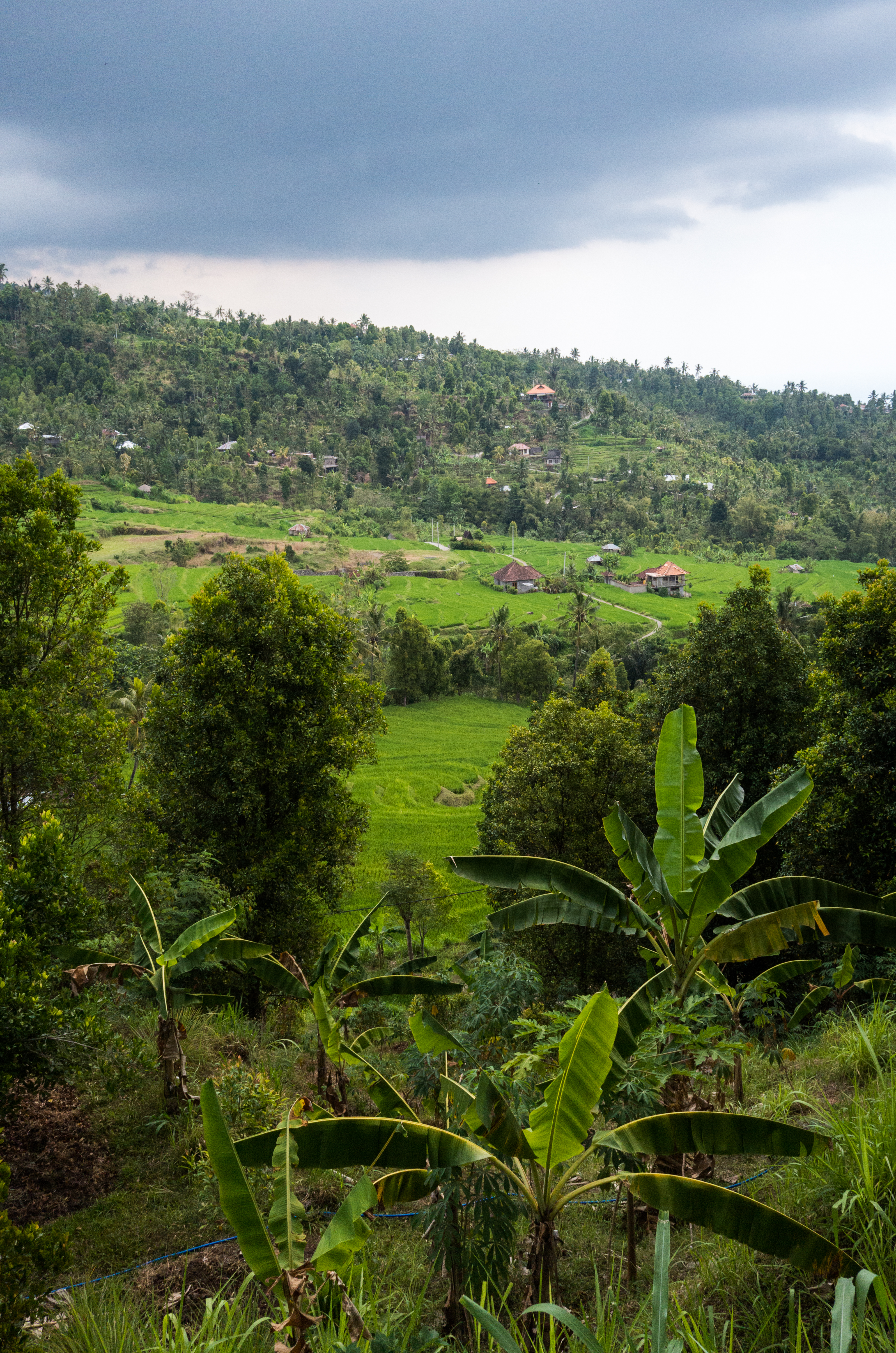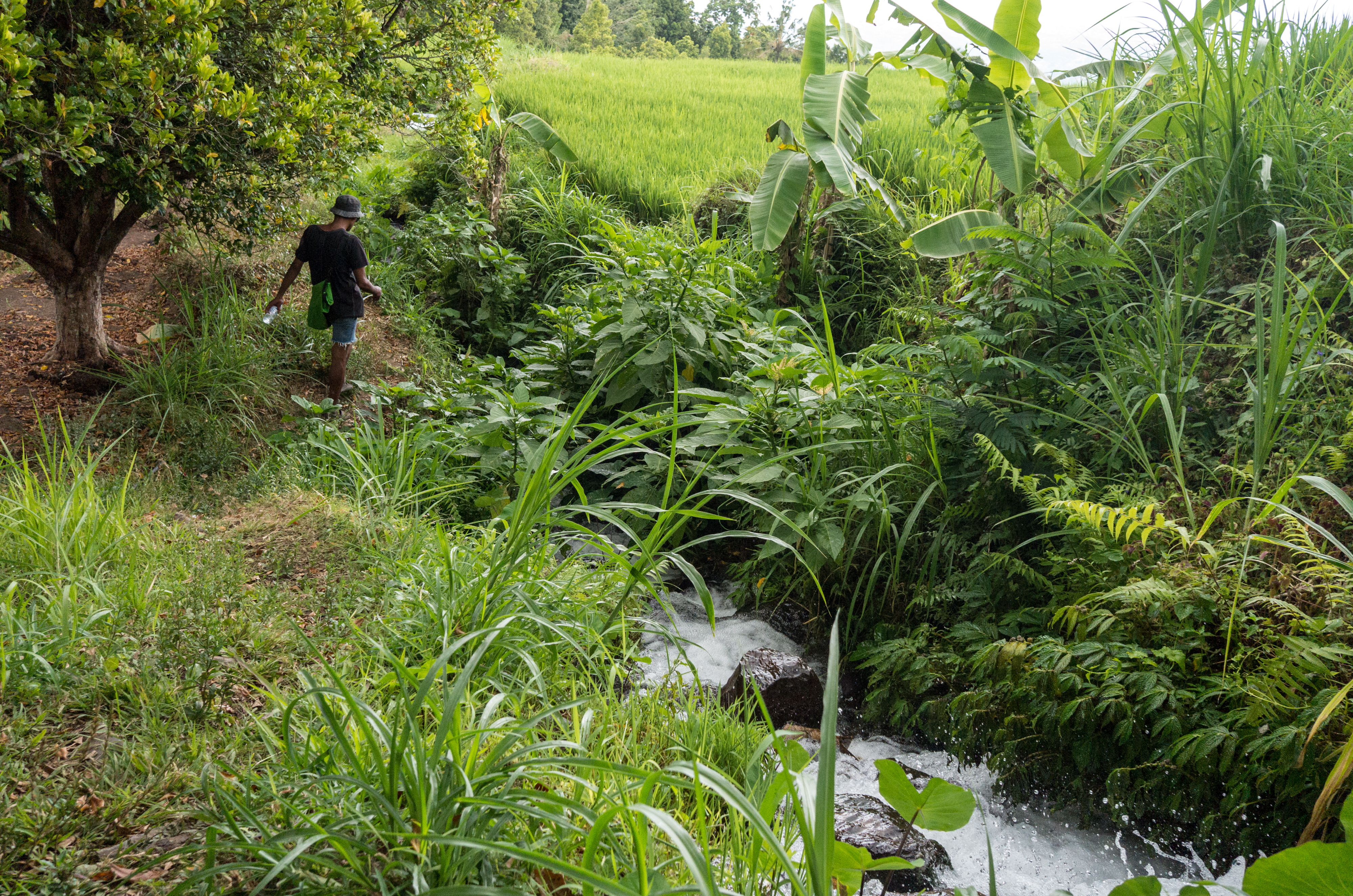 See, Bob didn't just go back to his village, he worked to change it for the better. He helps children in the area learn English, and he single handedly tested the waterfalls to ensure which ones were safe enough to let others visit and explore.
Bob enforces picking up trash to keep the land clean. Most Balinese people throw their trash on the ground because their grandparents did. But their grandparents ate off eco-friendly banana leaves, many products these days comes wrapped in plastic.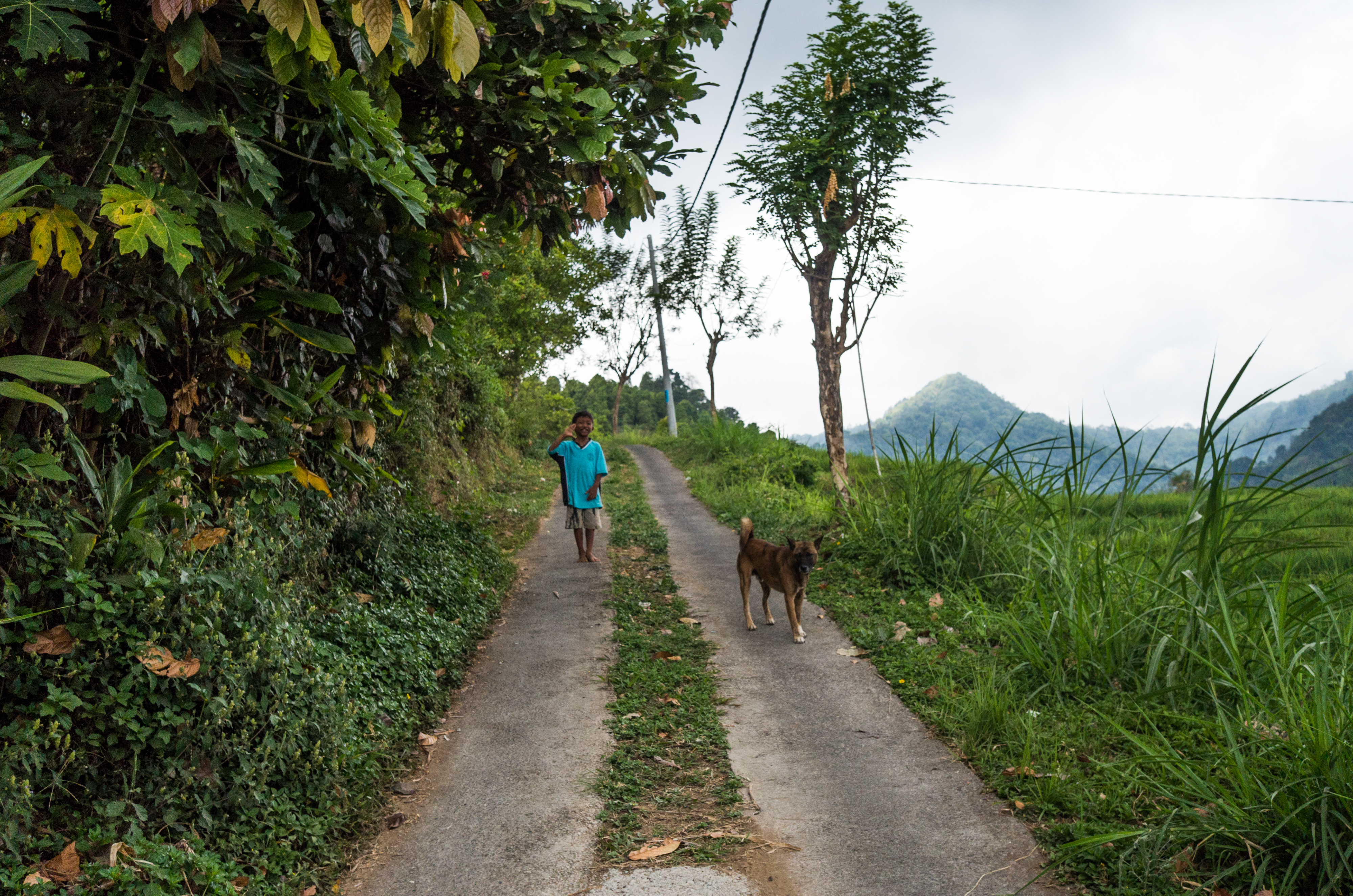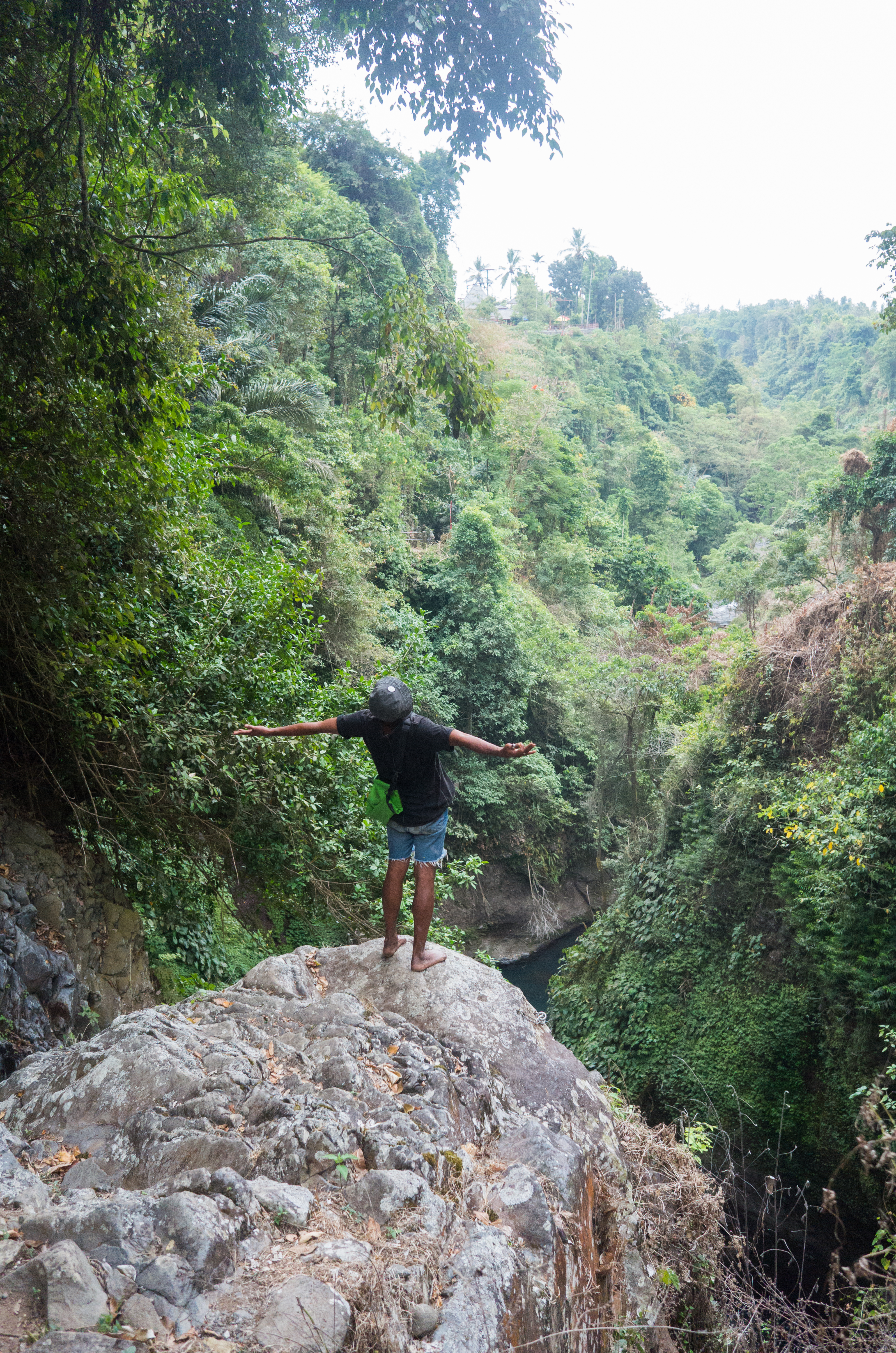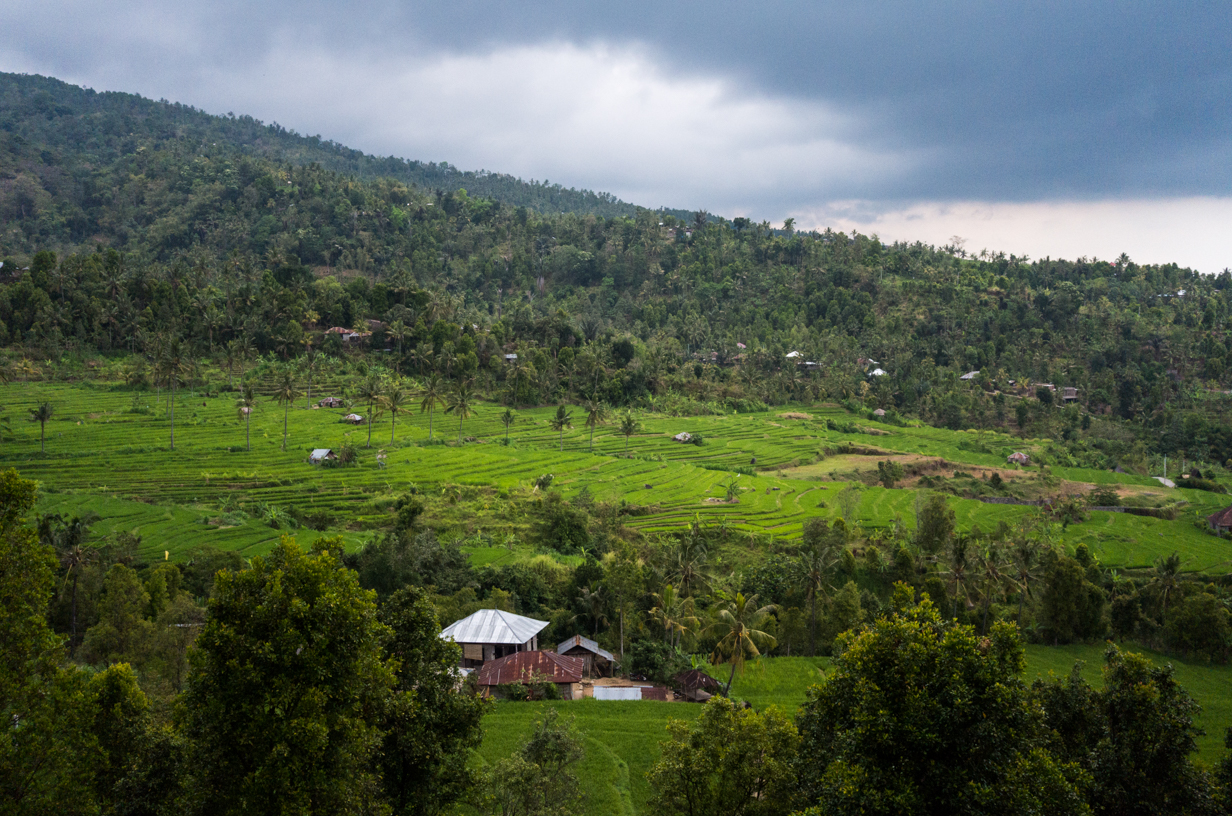 Bali is ever changing, and the amount of tourists keeps increasing. The preservation of the natural land is not at the forefront of many, money is.
It will take a lot more people like Bob, to sustain tourism in a way that keeps people coming back to a beautiful land.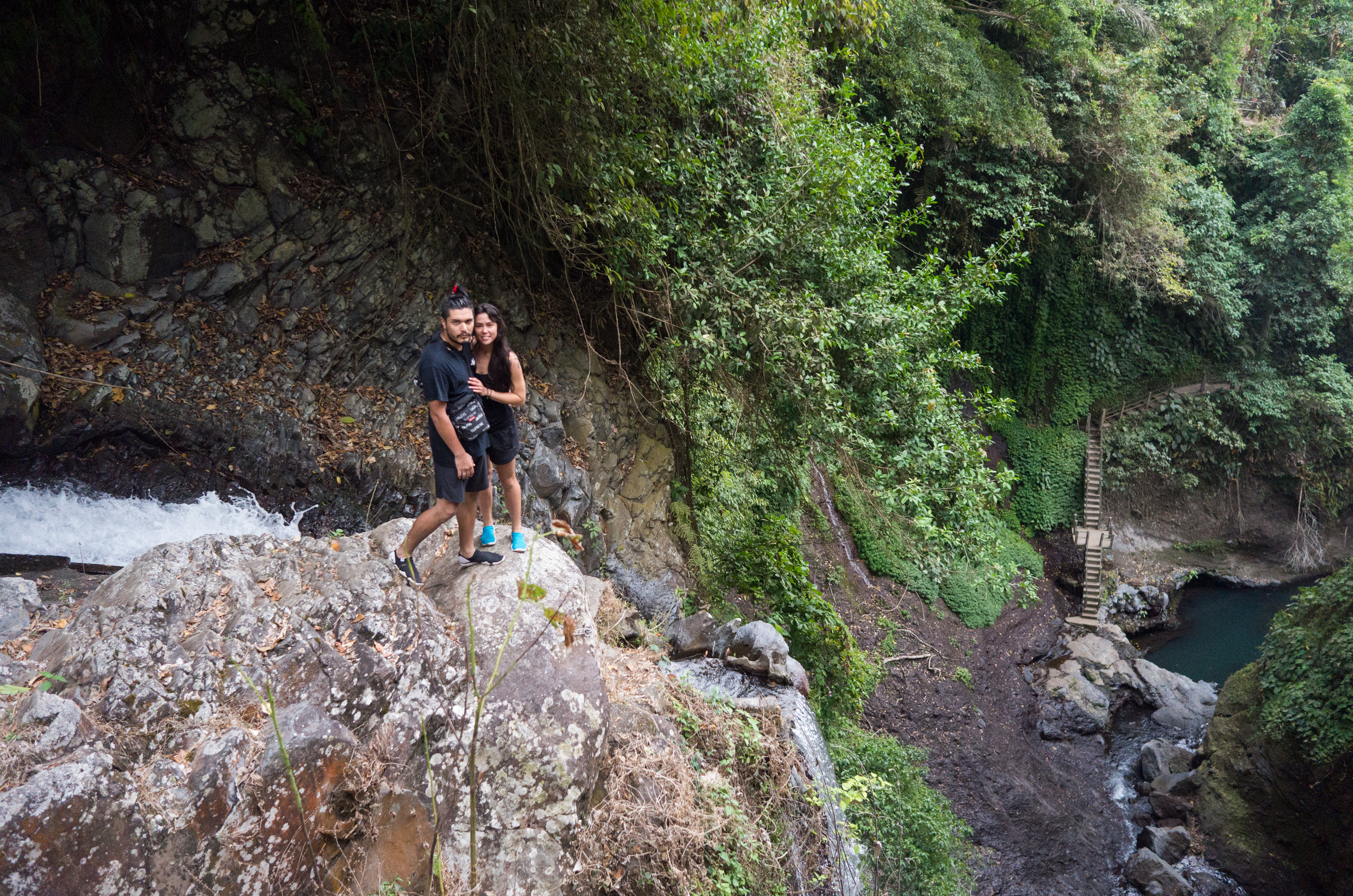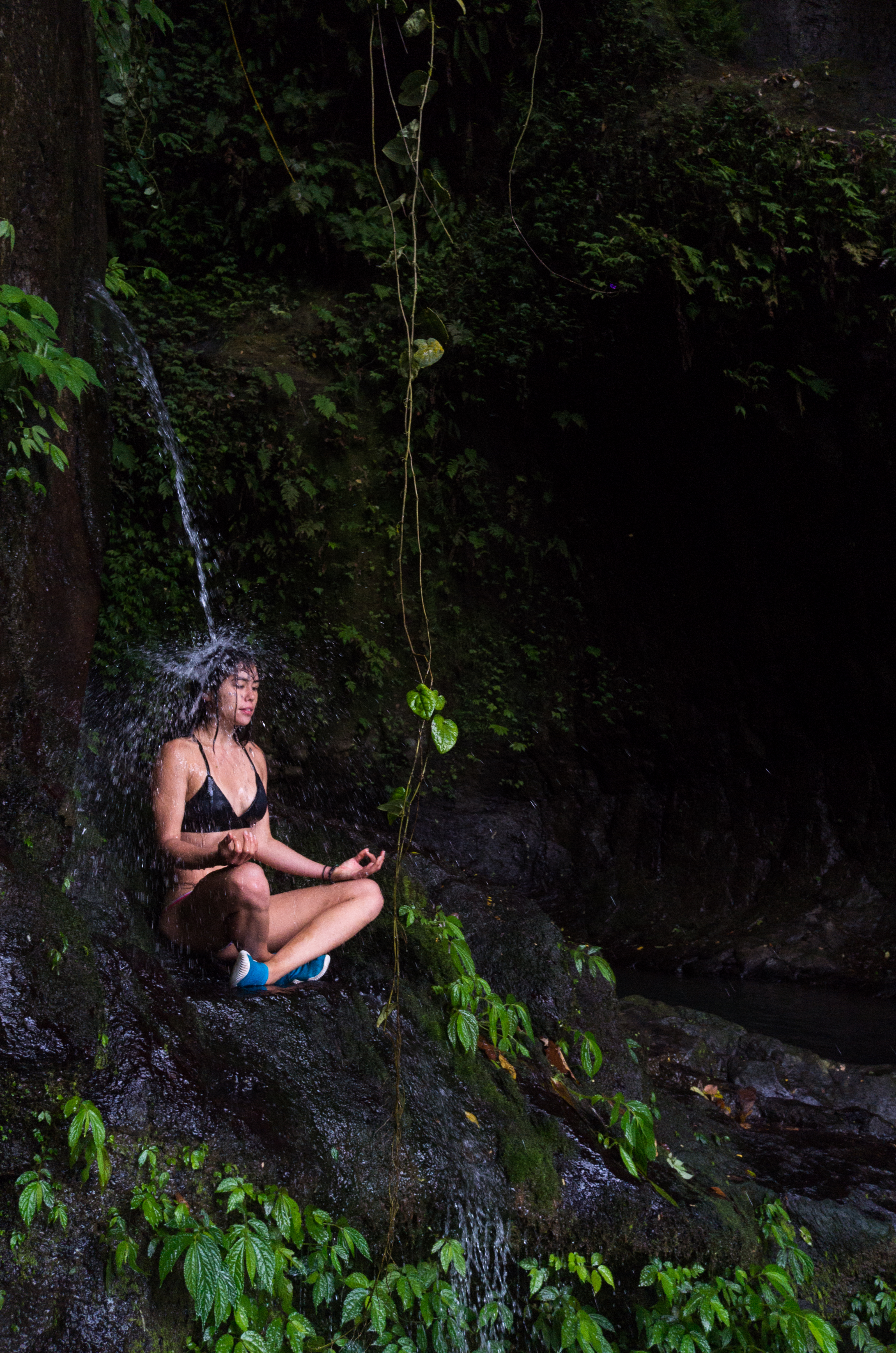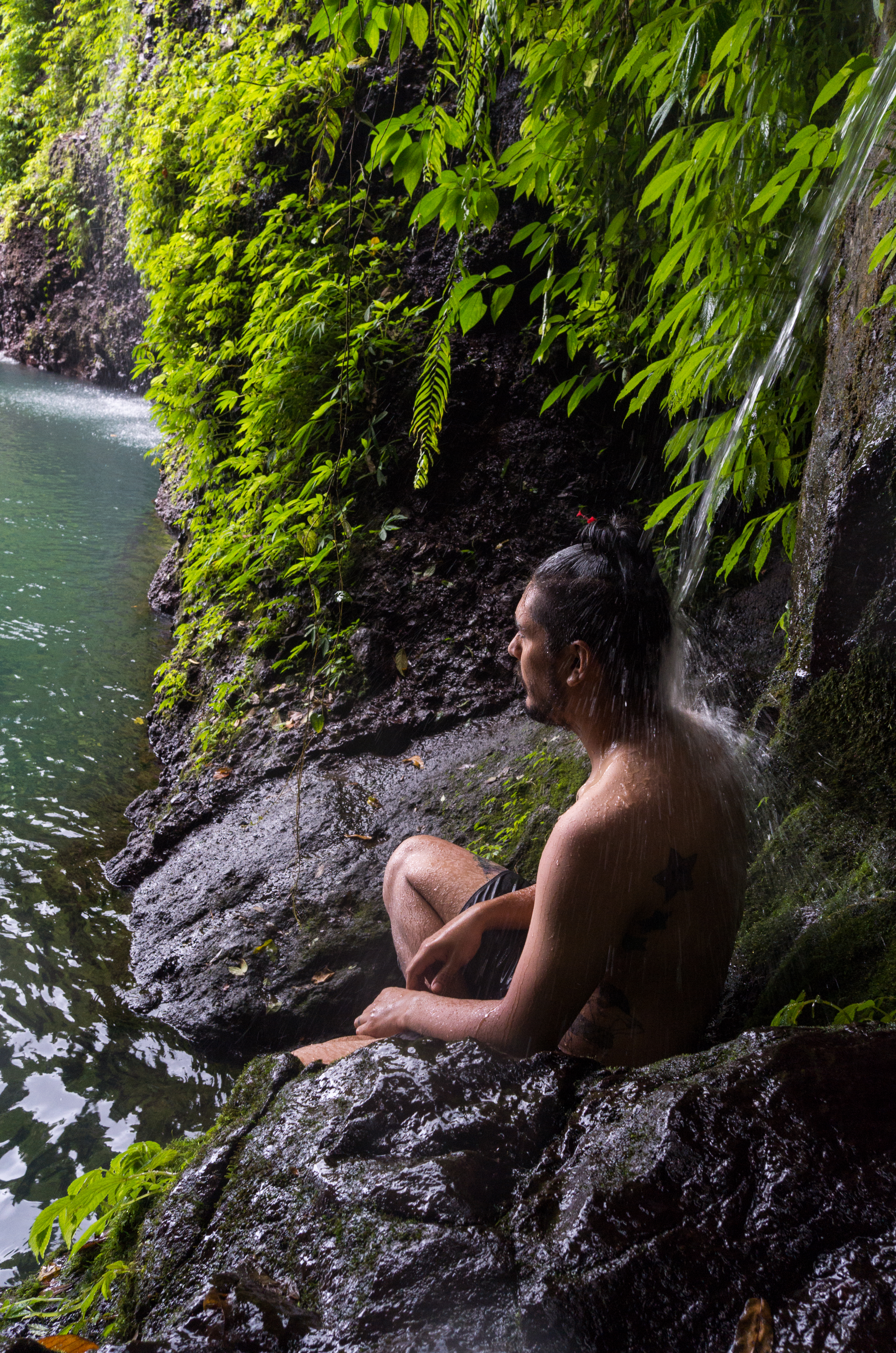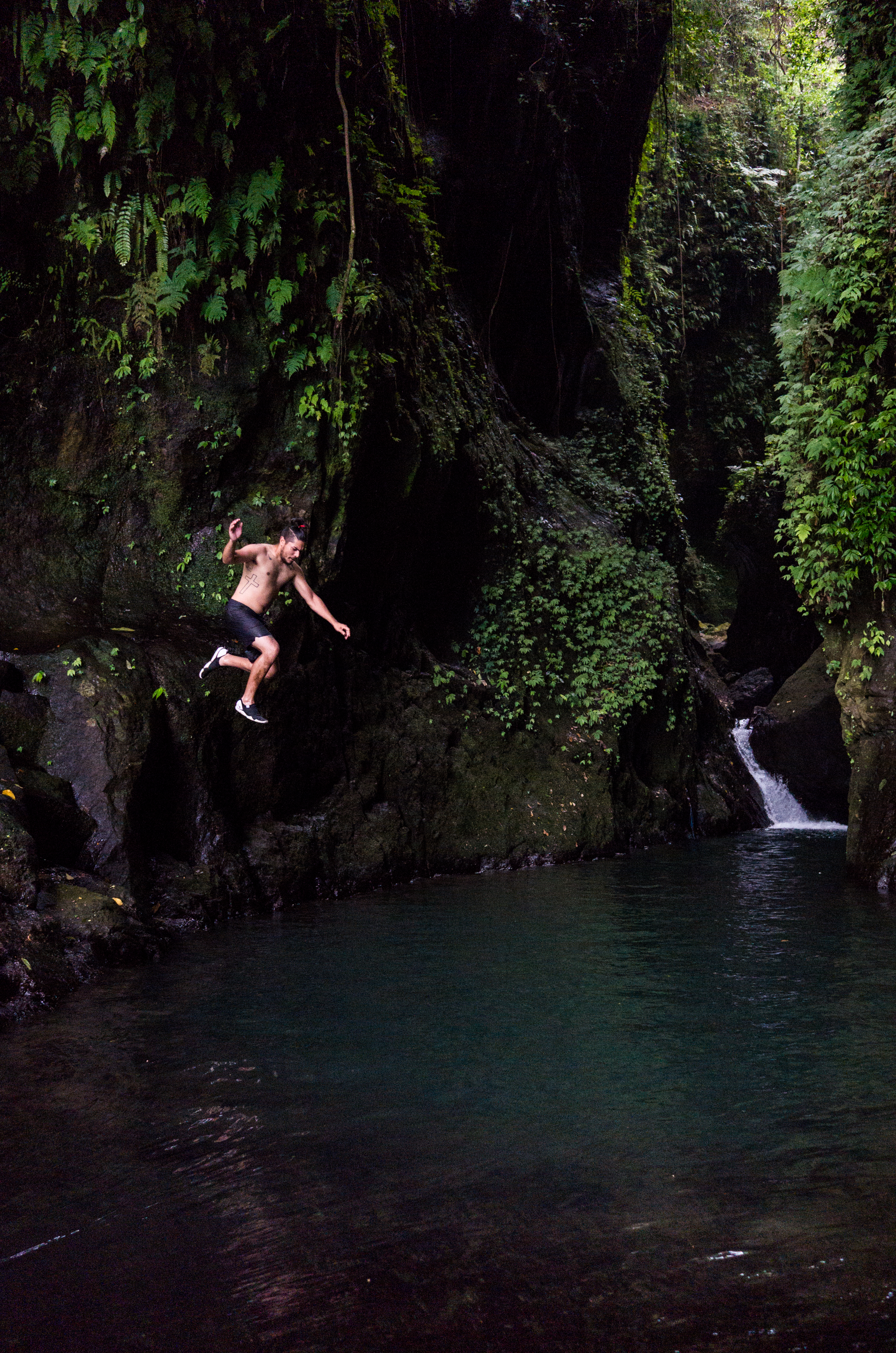 Our tour with Bob took us through waterfalls and the surrounding villages. We drank coffee and ate lunch with different locals, who harvest what we ate from their land. My favorite was the boiled cassava root with a lemongrass curry topping. The flavors of the curry were so bright and fresh, I couldn't stop eating the delicious meal, that supplied us with the perfect amount of energy to keep trekking.
All images taken with a Leica XU. Video was shot on iphone. We kept our gear limited and as waterproof as possible so that we could fully emerge ourselves in the waterfalls.