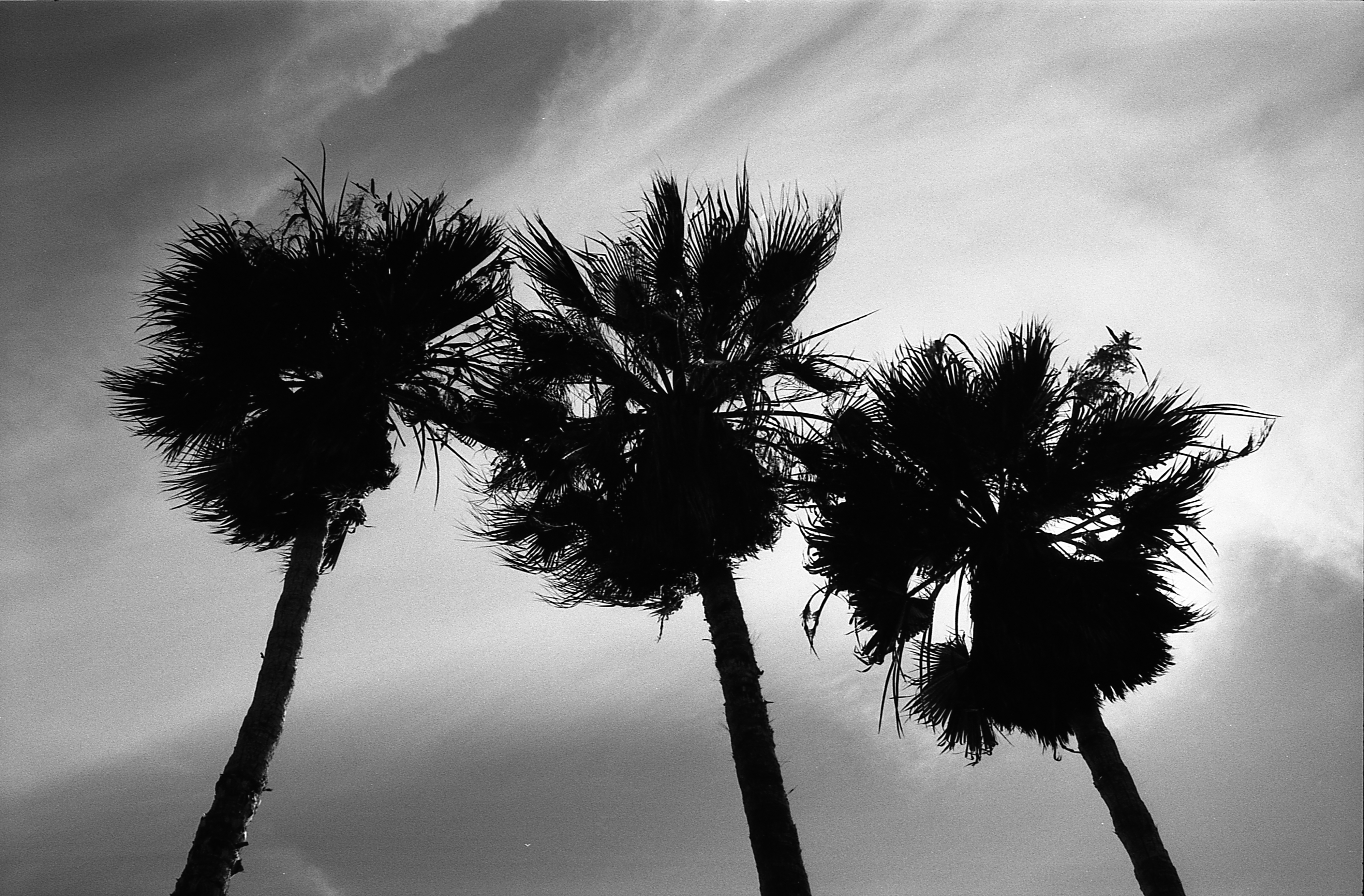 Born a Texan to a Taiwanese mother, I grew up overseas in Japan, Malaysia and throughout the islands of Indonesia. Photography was something that developed with me as I traveled and wanted to keep memories of these places alive. This was back before the internet age.
I began photographing friends to honor moments in case we'd never meet again. Taking photos was like creating a visual diary. Flip back through years of photos to recall what memory may fail to serve.
I photograph with Leica camera bodies and lenses only.
Earlier this year, I co-founded Ocho Media Group with my husband. We produce commercial work for companies mostly in the Los Angeles area, but we are also open to travel.
Speaking of which, I will go anywhere to capture anything on camera. As a free-lance photographer in Los Angeles, I am not attached to any strings that would keep me rooted to this soCal soil.
For prints and bookings, leave a comment below or send me an email.
Prints available in 6×4, 8.5×11, 13×19
All prints are created in my home studio
International shipping possible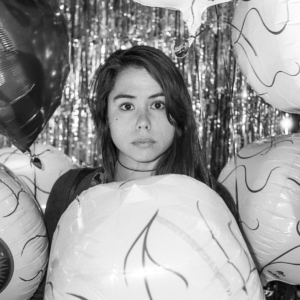 or shoot me an email at
photography@jenaelien.com