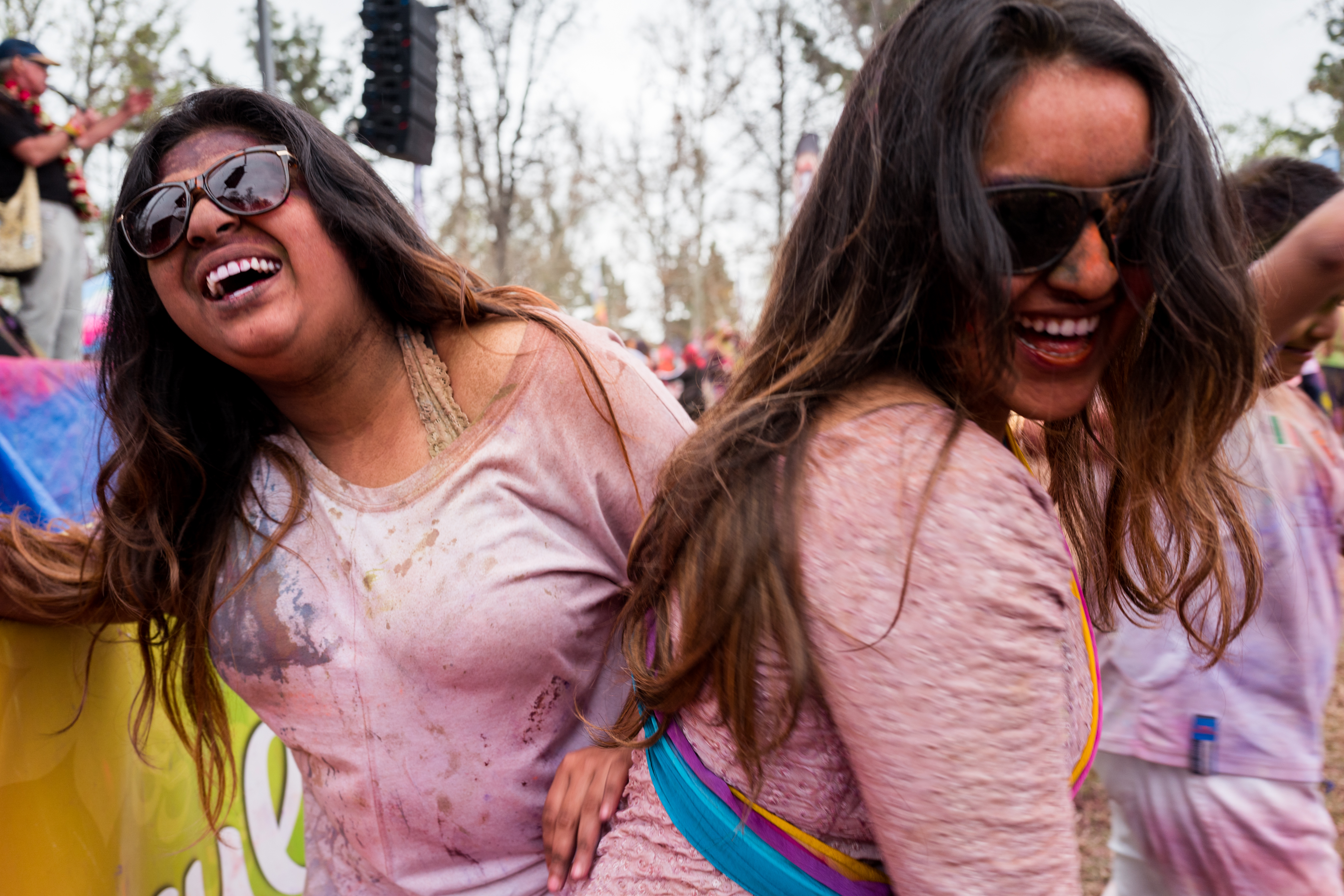 Held in a secluded section of Whittier Narrows Park, Holi Festival was a successful event over the weekend, full of vibrancy in colors and energy.
At each hour, the crowd would draw closer to the stage. A countdown initiated the tossing of colors – A short, vivid burst of yellow, blue, pink and green filled the air as festival goers tossed open bags.
Entry was $6 a person and kids under 12 were free. Vegan and vegetarian food options only at the various trucks. Yoga kicked off the start of the festival at 11AM, and ended with DJ Starlett around 4PM.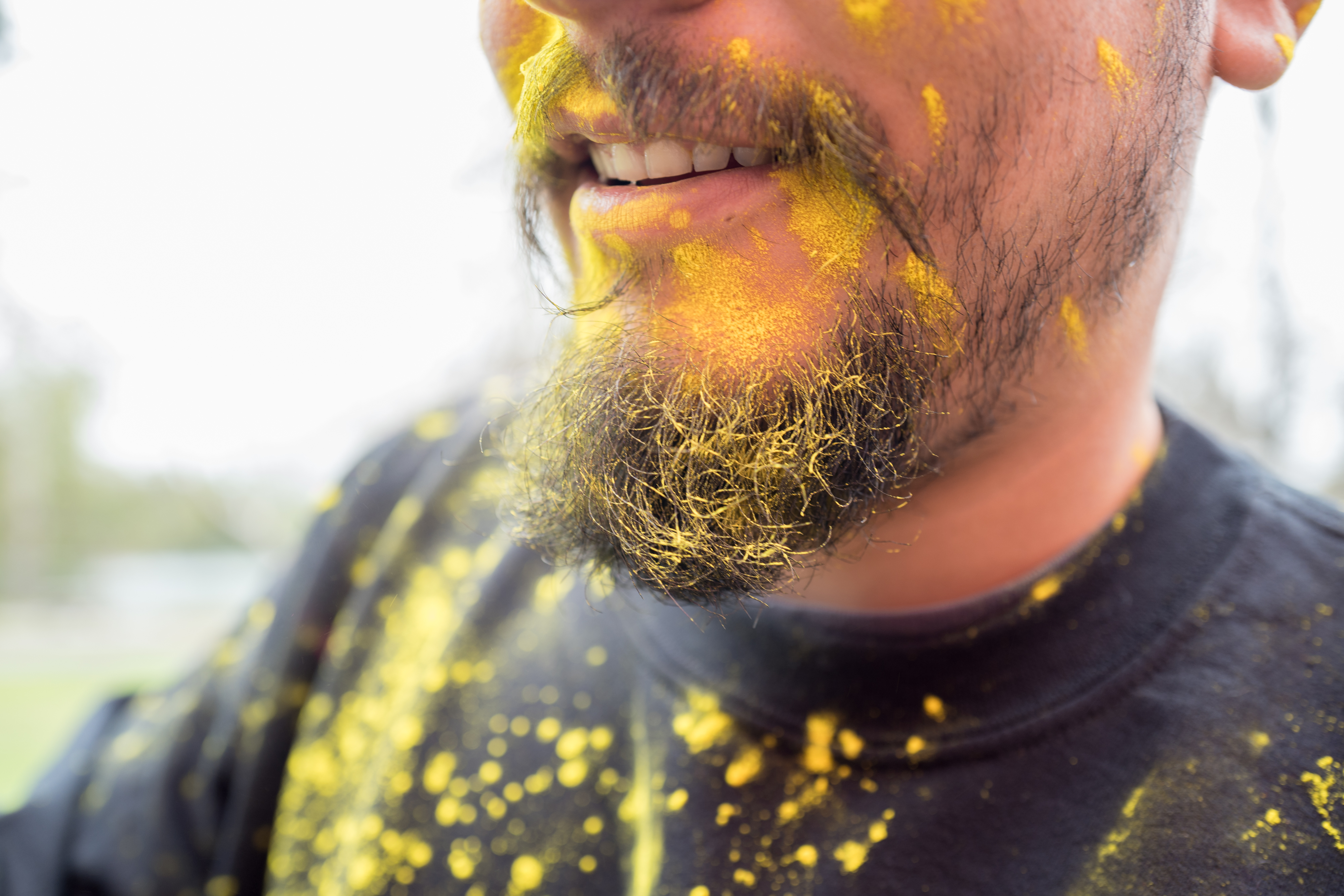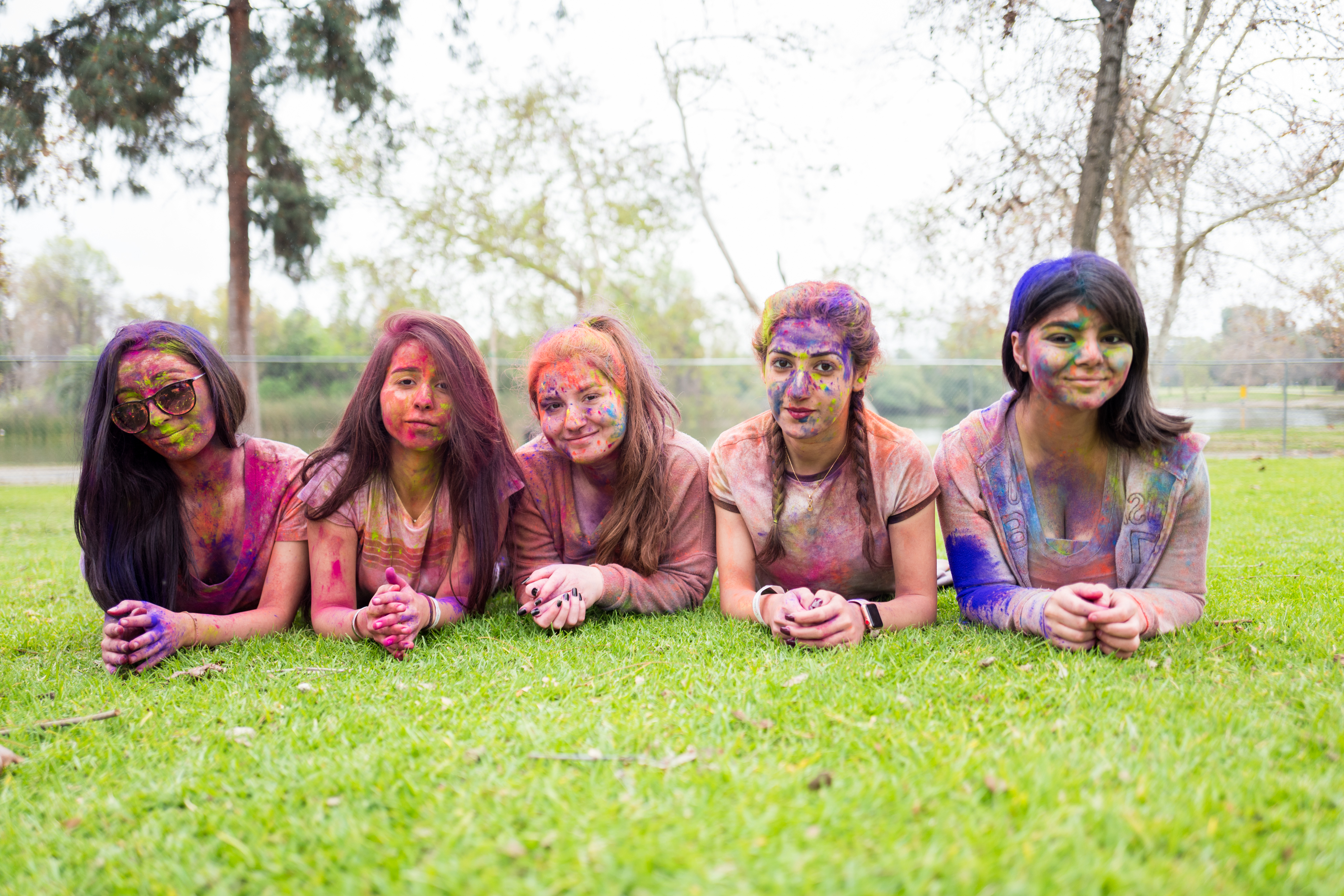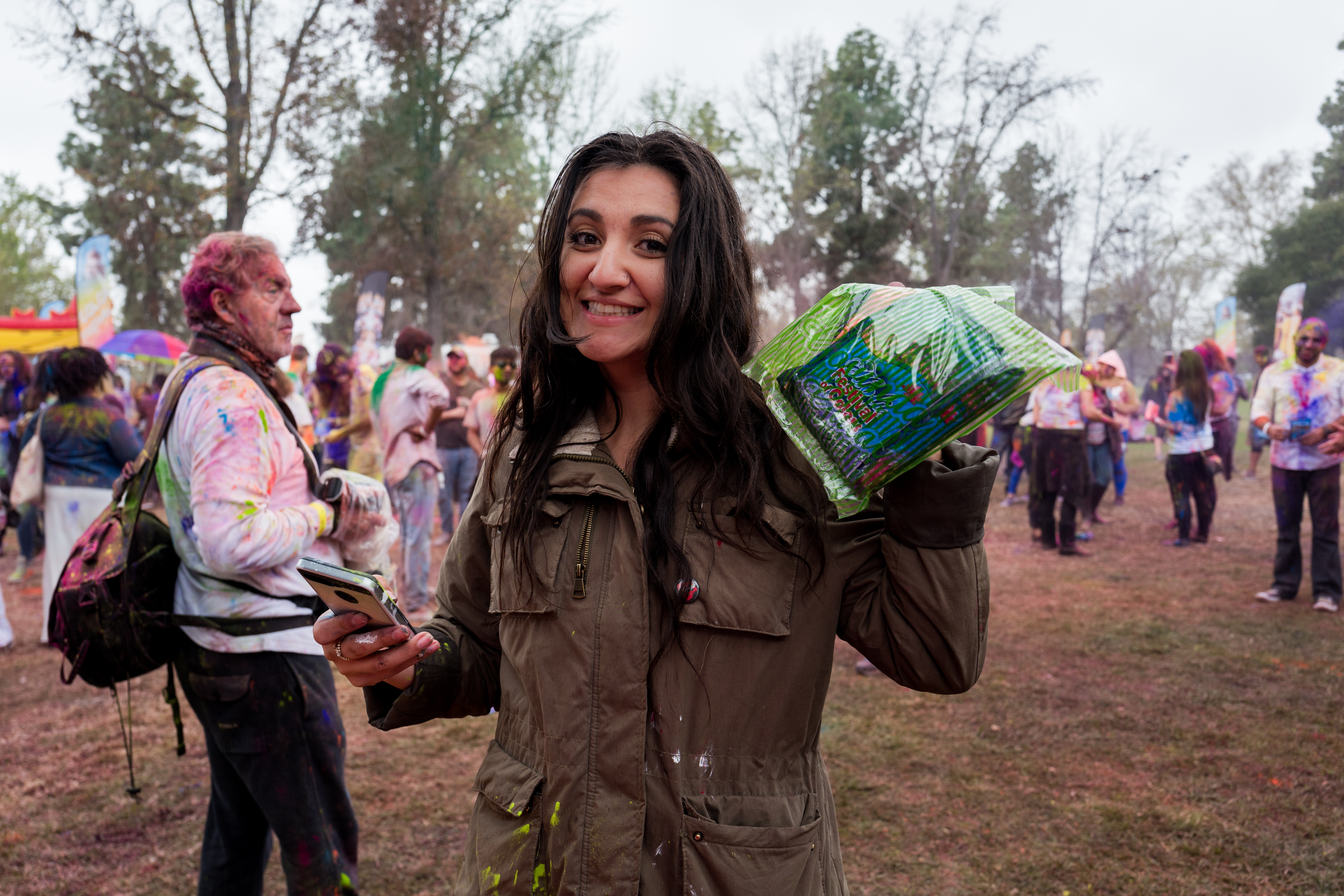 My beautiful friend (uptop), Ayah, was volunteering her talent with a live painting.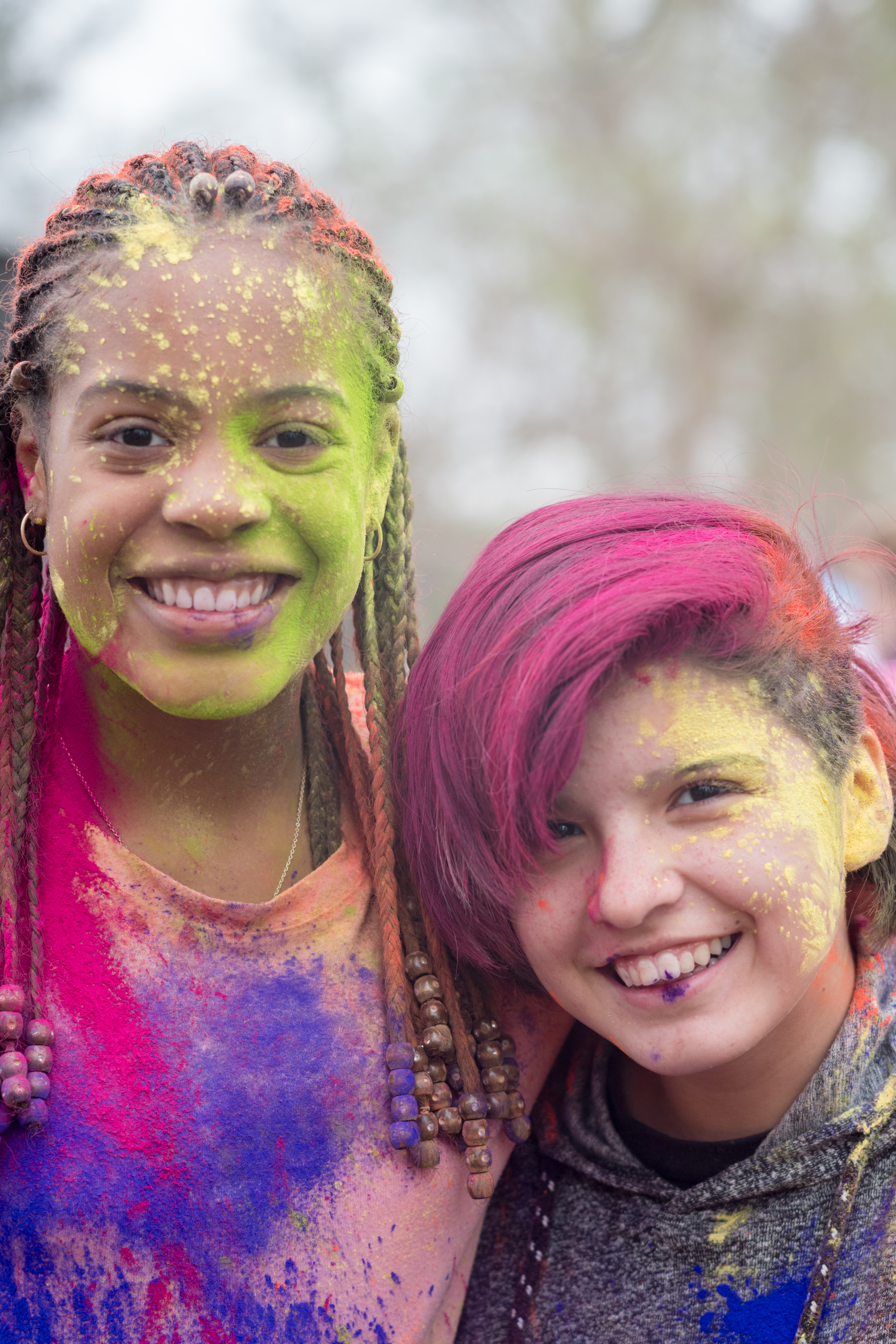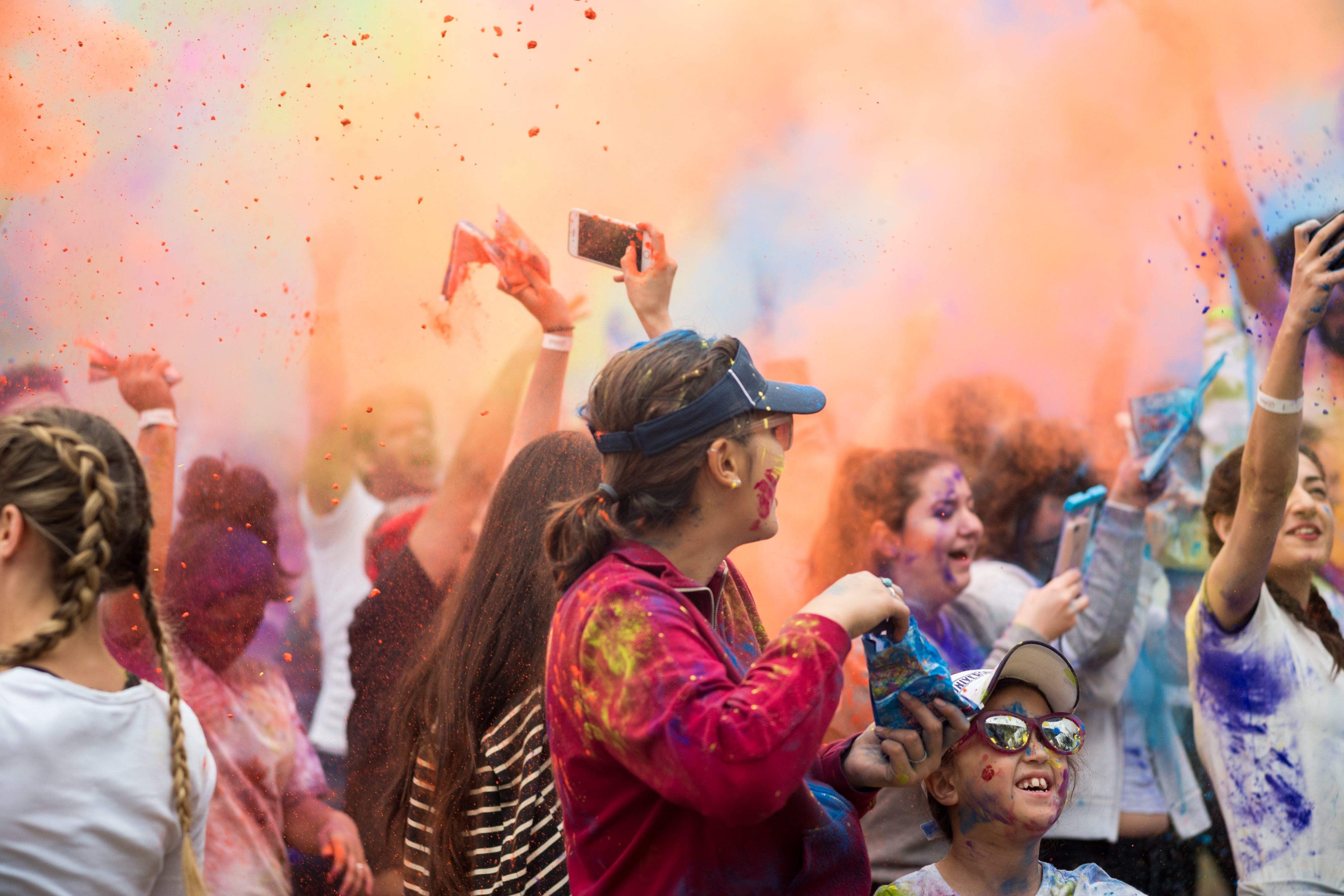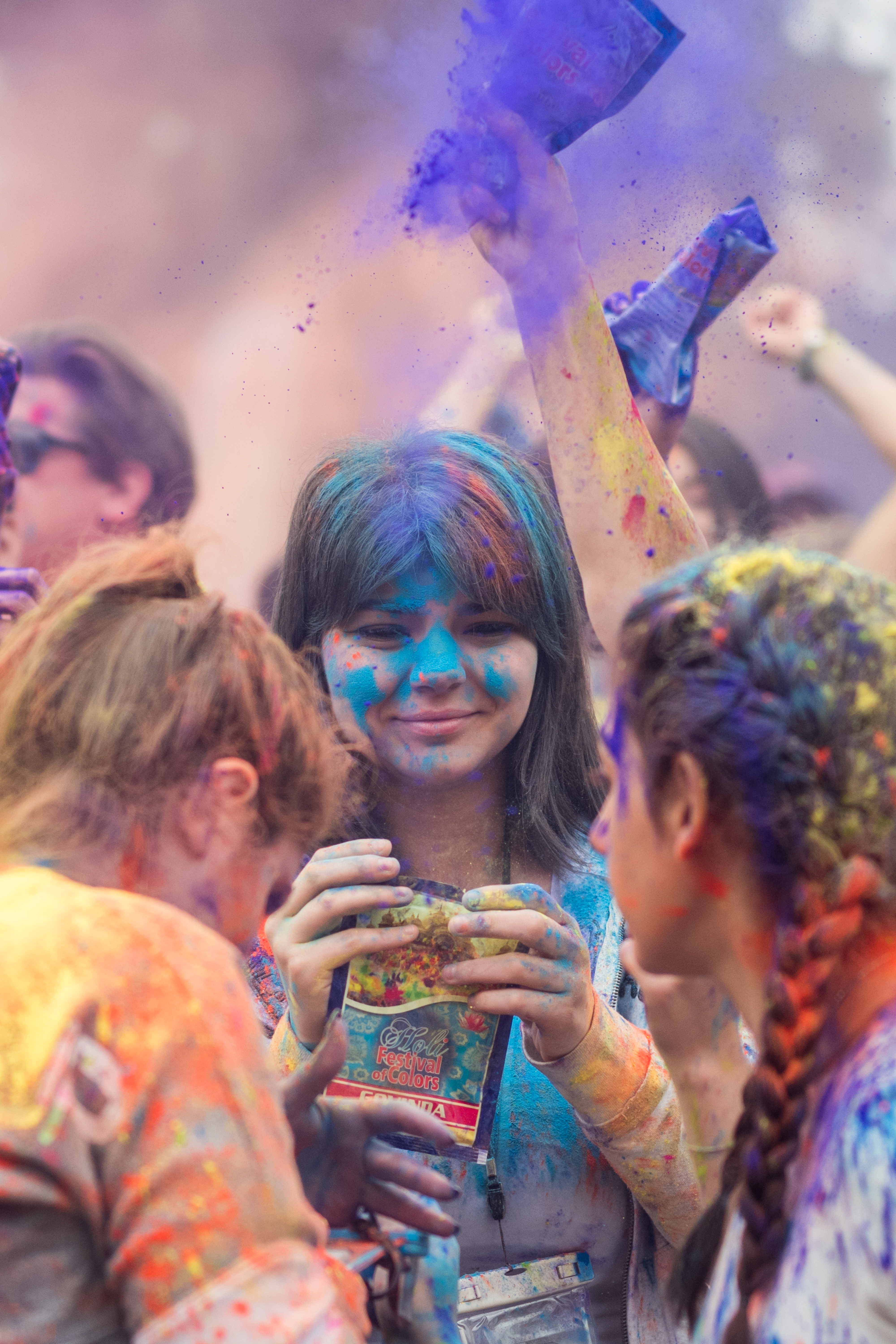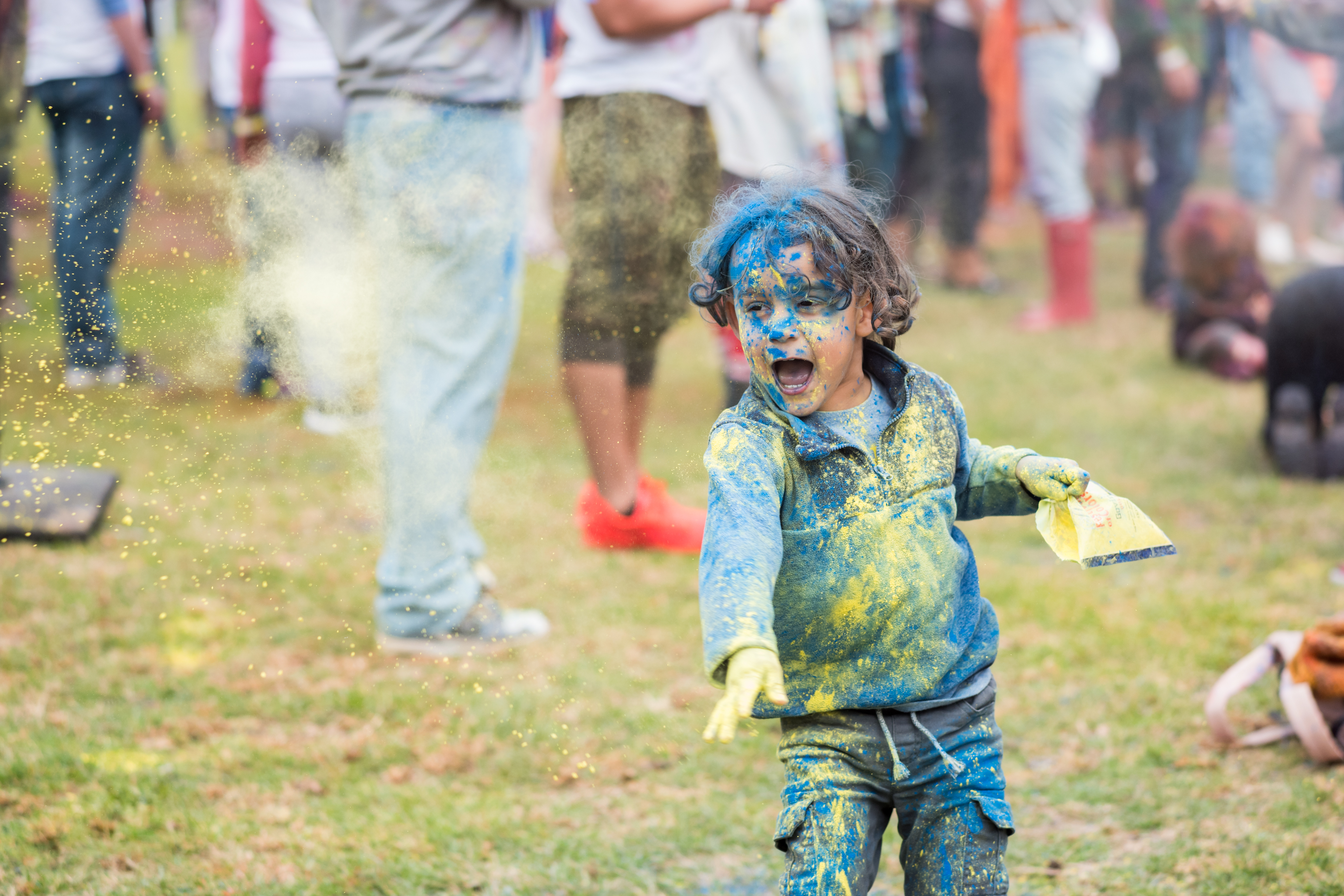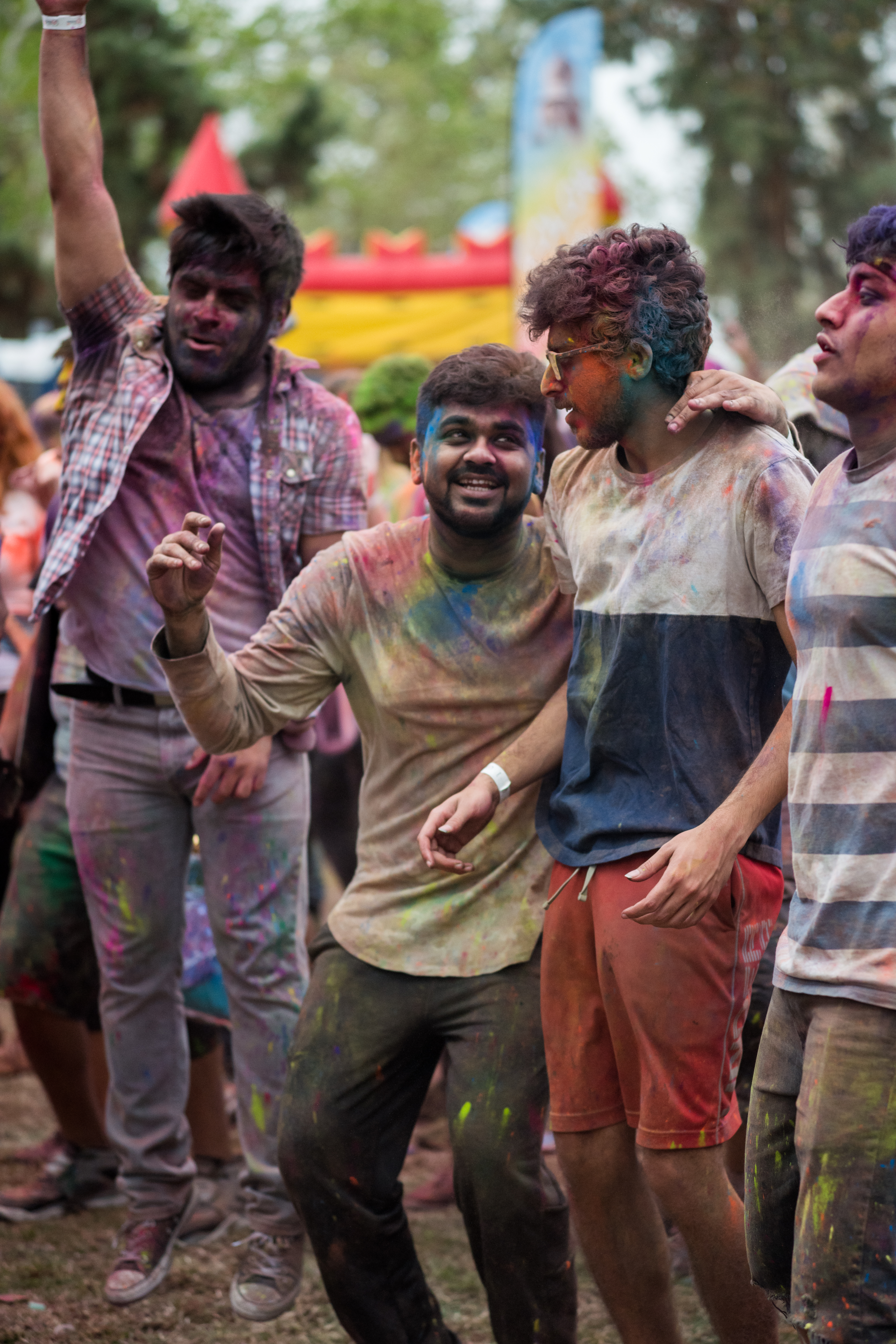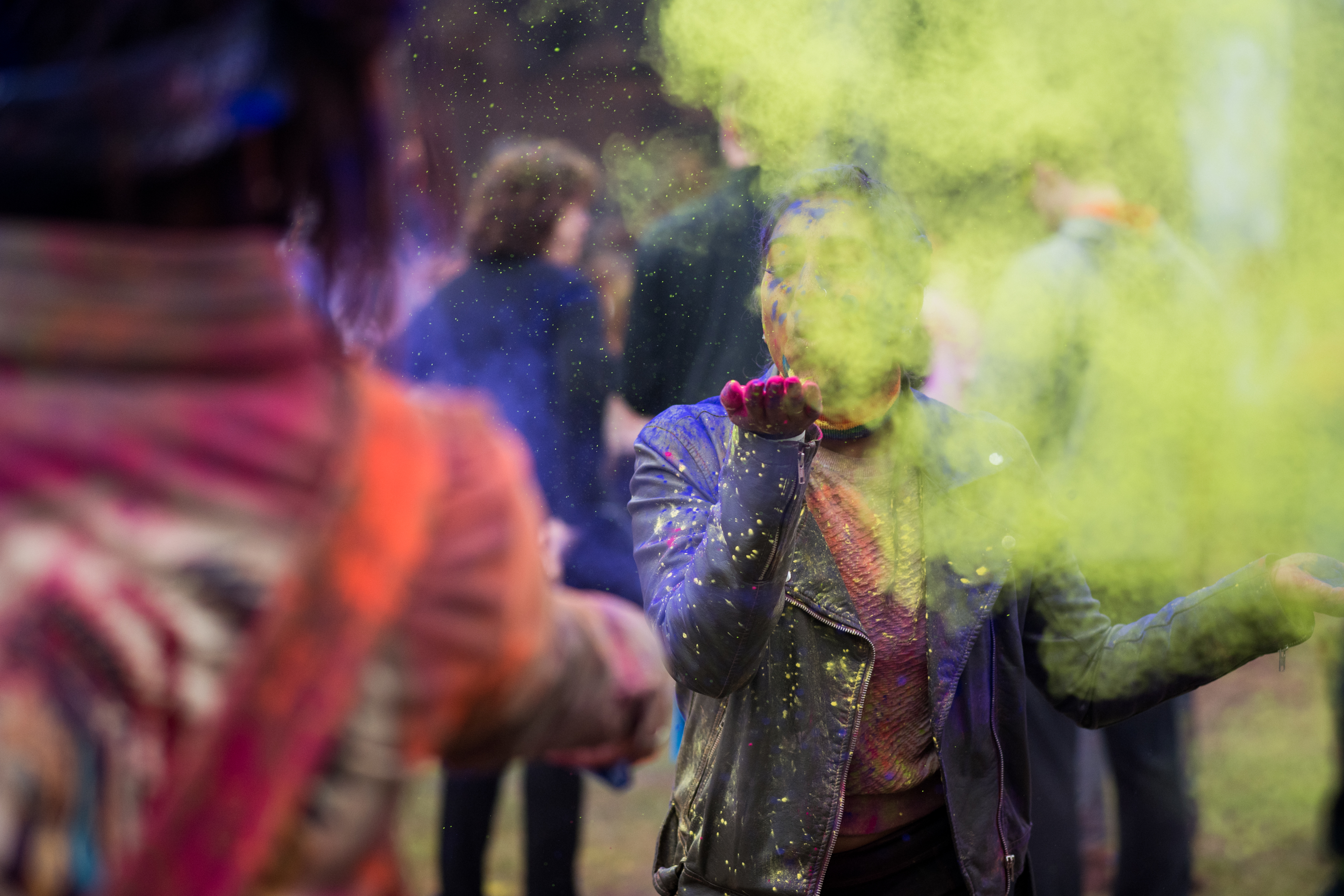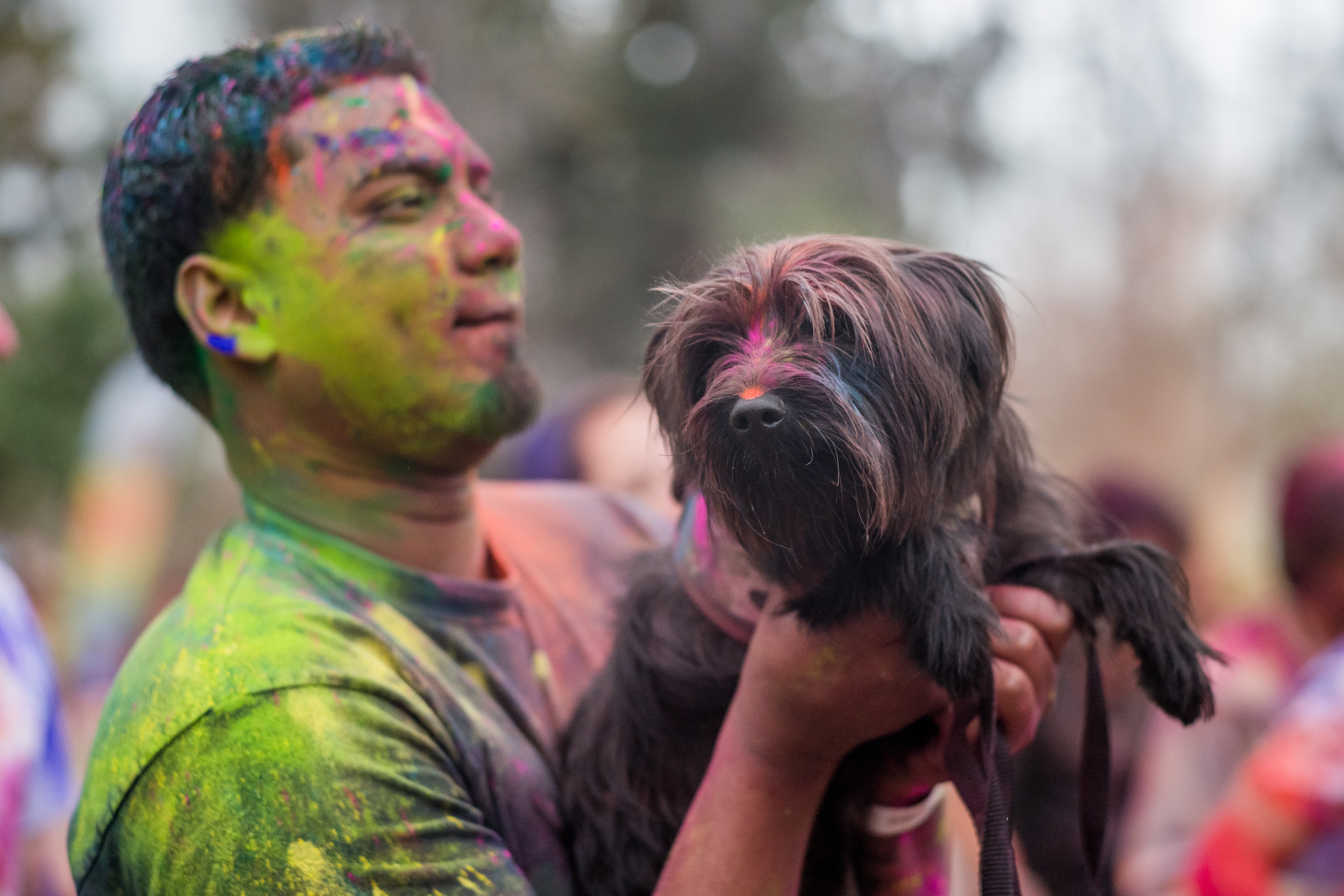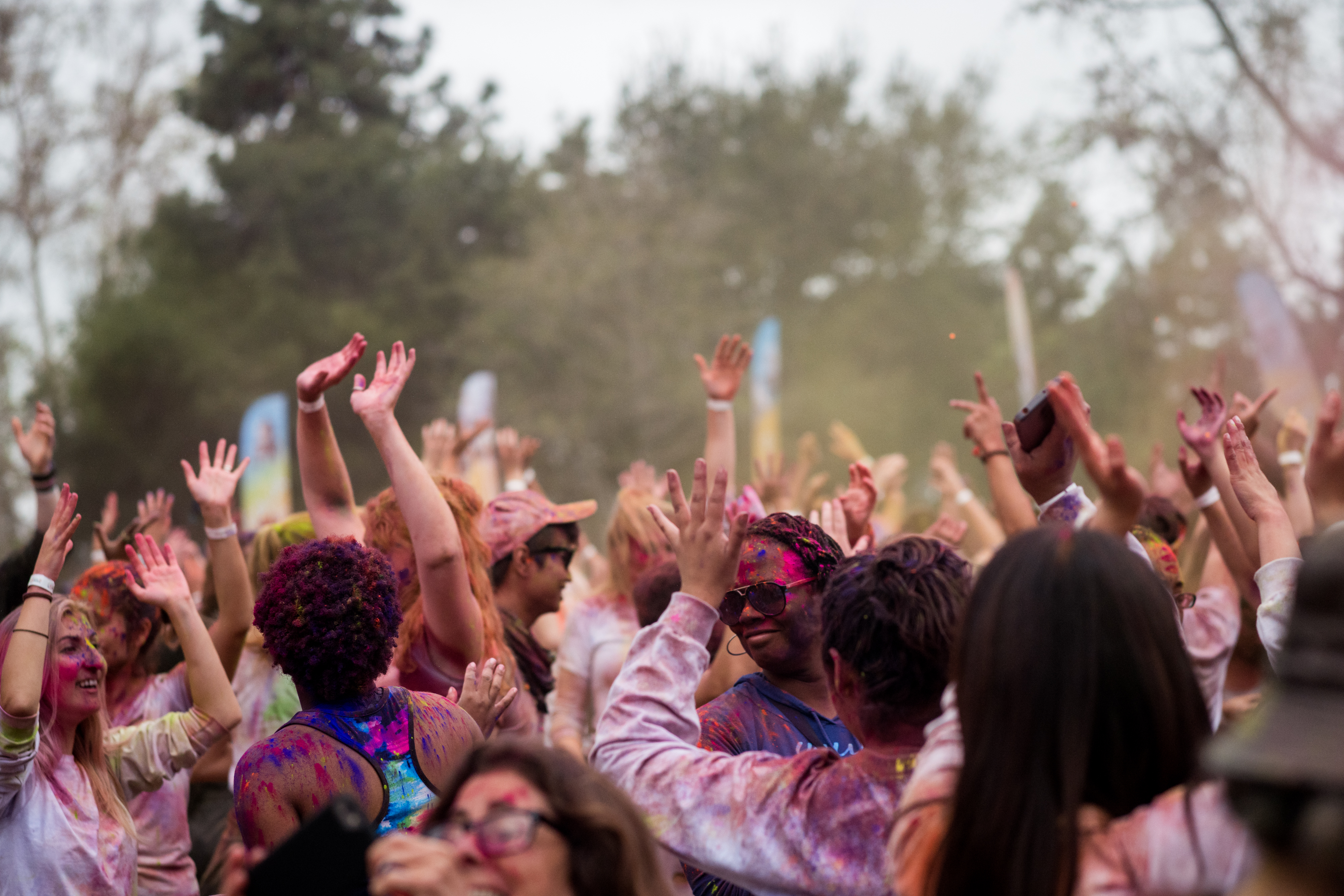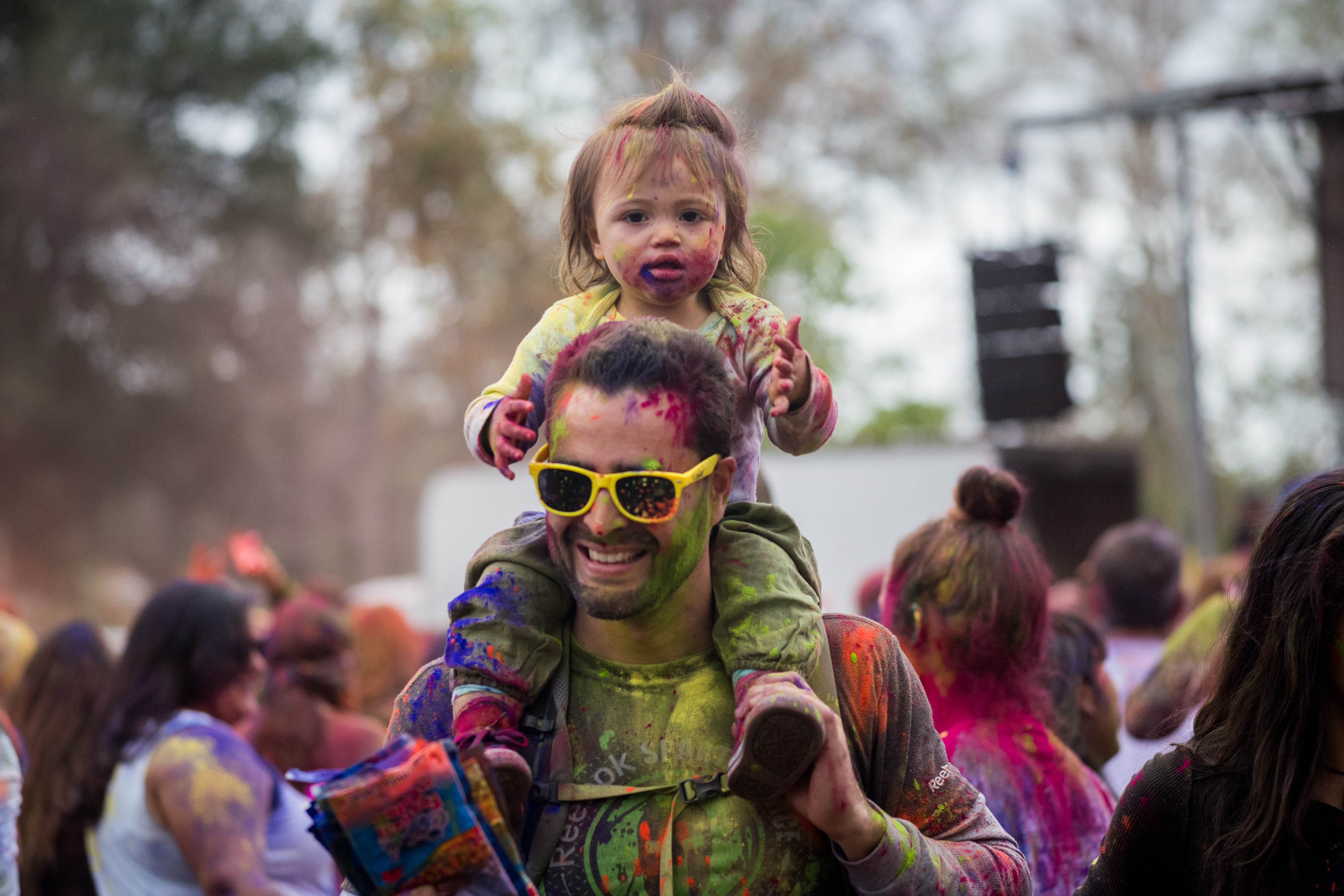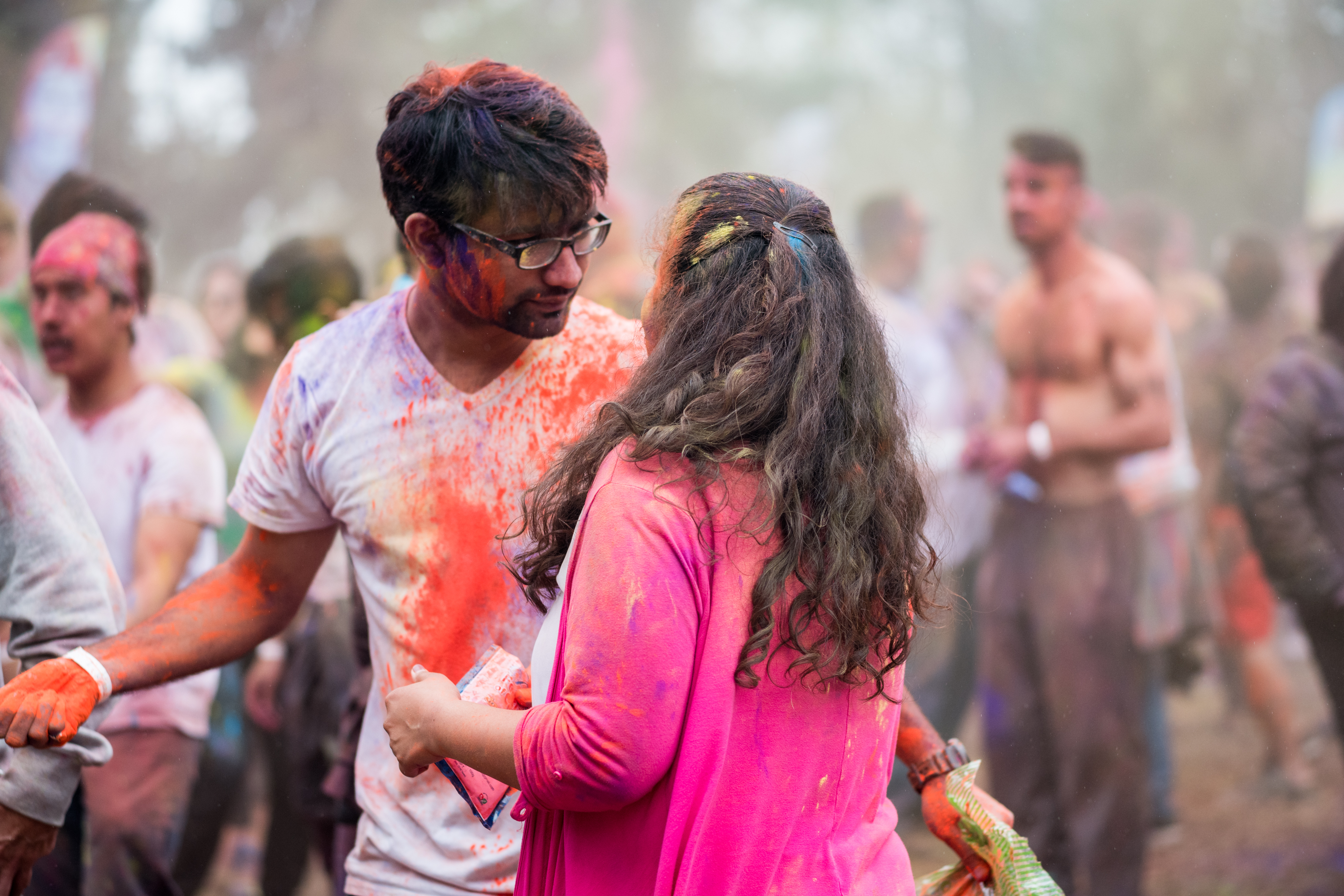 Photos taken with a Leica SL and a 90MM Elmarit lens. I chose a telephoto from lack of plastic covers to keep my camera gear safe.
The less color you have thrown on you, the more likely you will be hit with flying colors.