Pussy hats, pink and plenty of anti-Trump signs flooded the streets of Downtown Los Angeles on January 20th for the 2nd Women's March. Last year, over 750,000 people gathered from grassroots marketing efforts. All over the nation, related marches took place. Women from coast to coast united, initiating movements such as "Me Too," and inspiring gender inequality discussions.
This year, the energy was still very vibrant and pink. With 500,000 marchers and a peaceful atmosphere, the initial angered reaction of having Trump for president has somewhat simmered into a form of acceptance. Though some at the march continued to chant 'not my president,' the march seemed to display a variety of concerning issues for folks living here. People held signs for immigration reforms, women's rights, transgender rights, Palestinian rights, and to express themselves about Trump as president. The call to action at the rally was to vote at the next polls. And to stay tuned for when elections take place in the city. There may not be much we can do with the current situation, but we can take action right now for the future.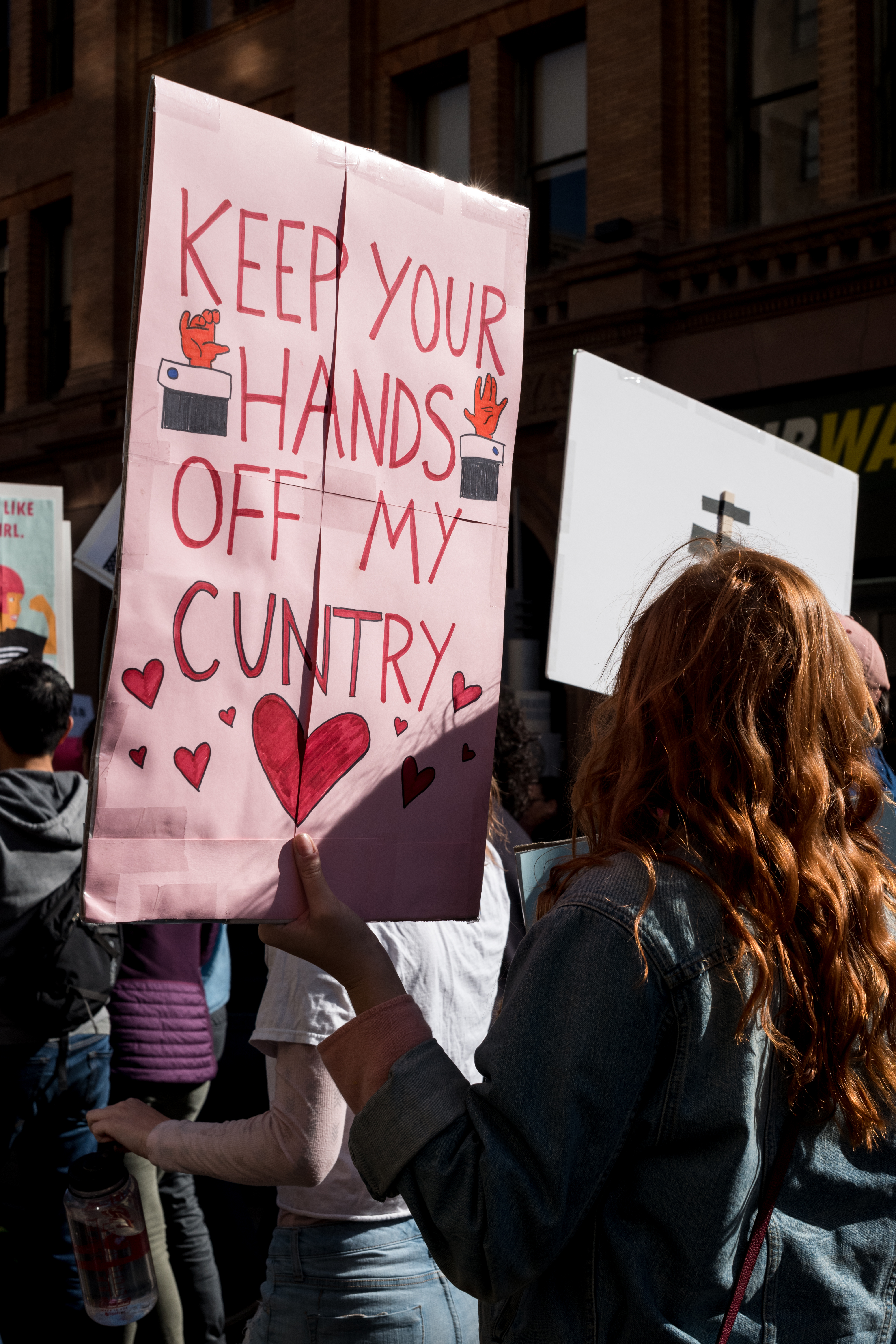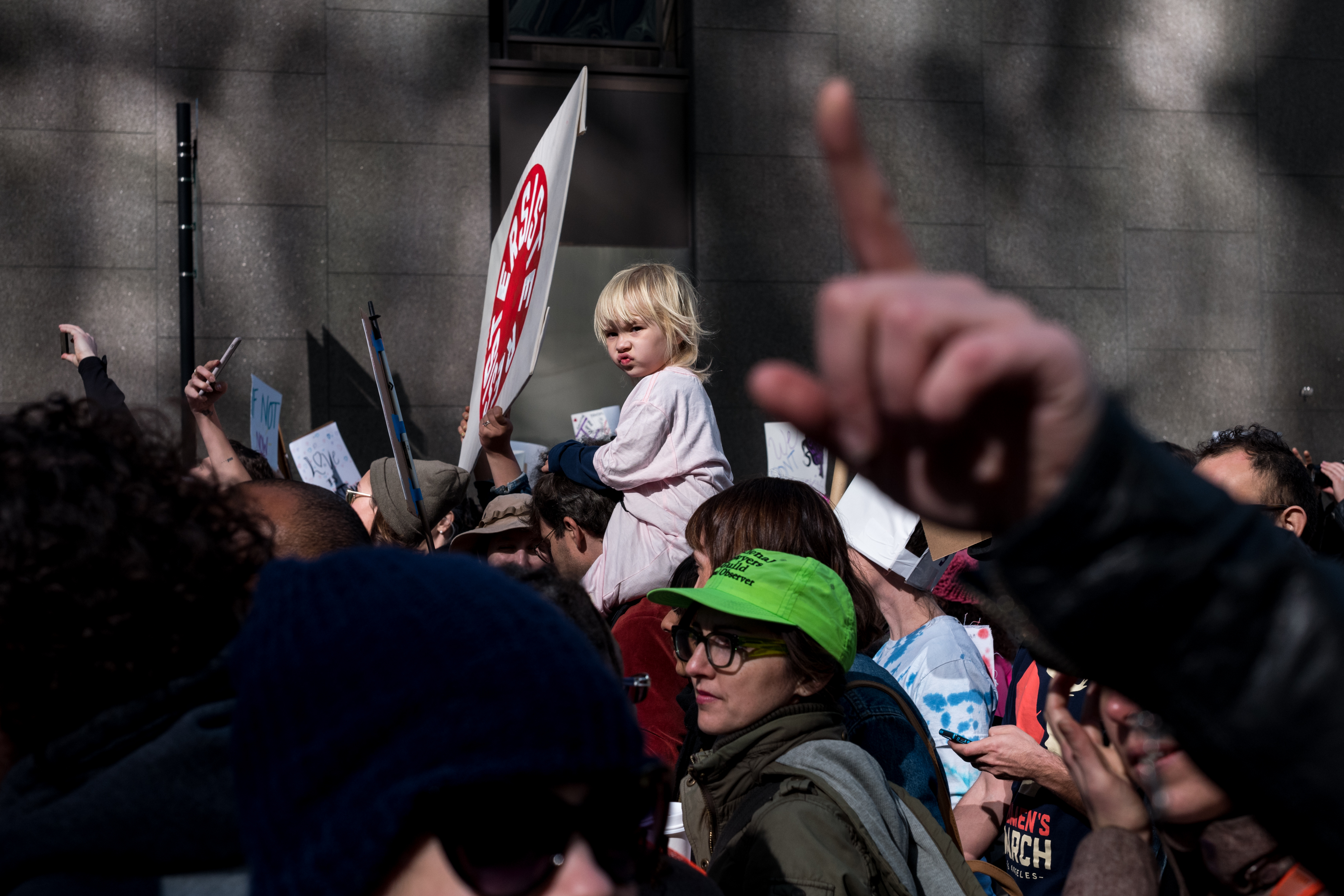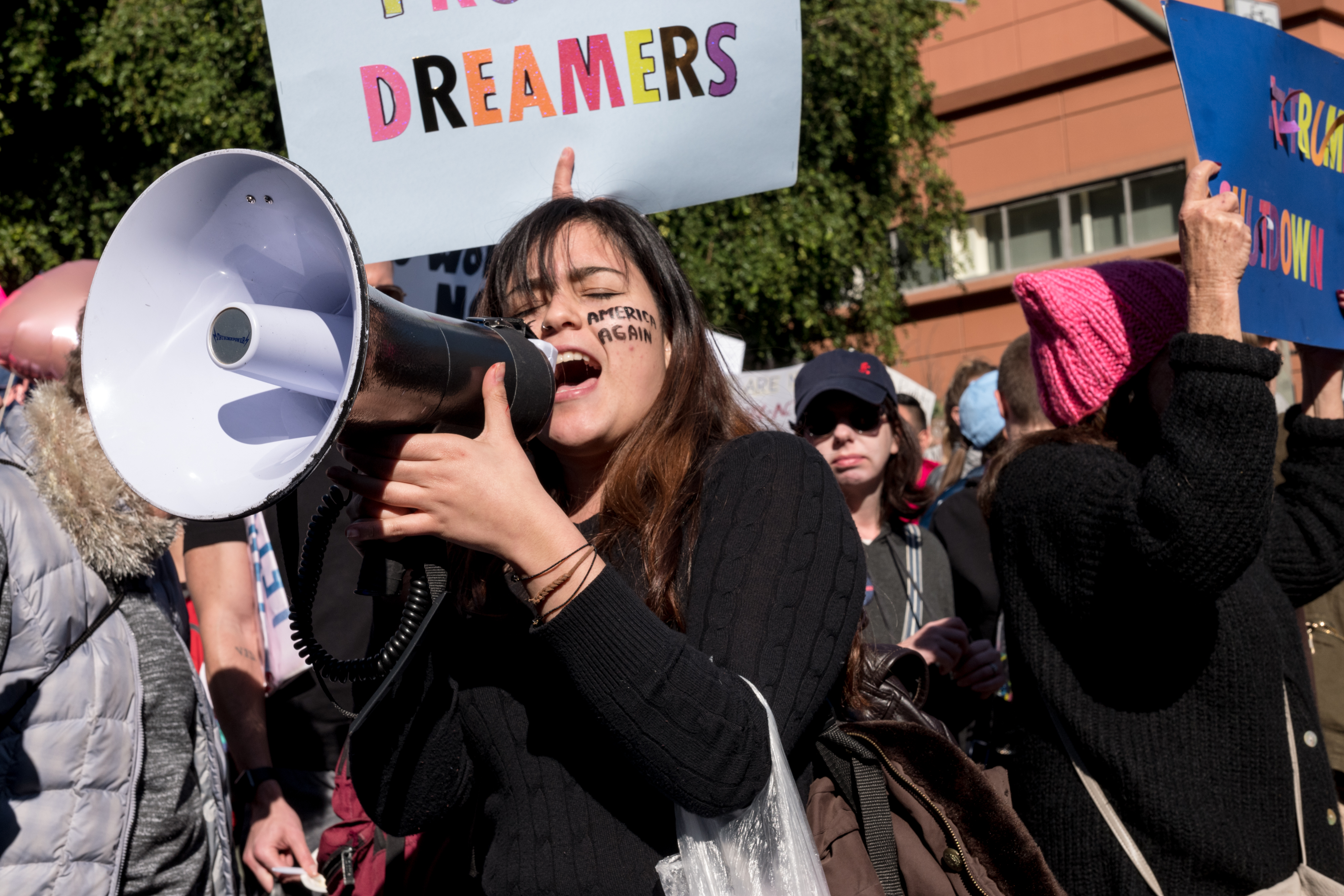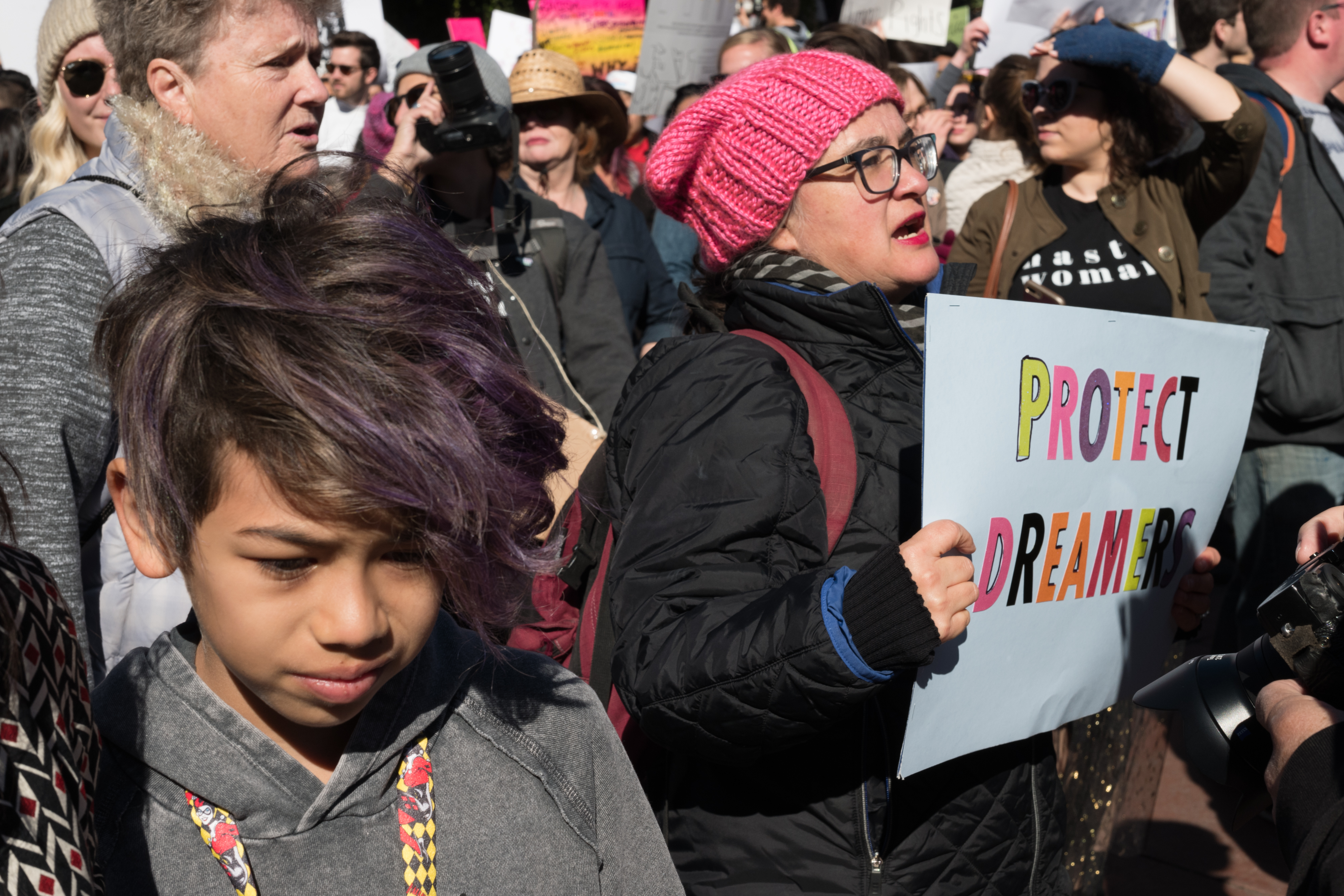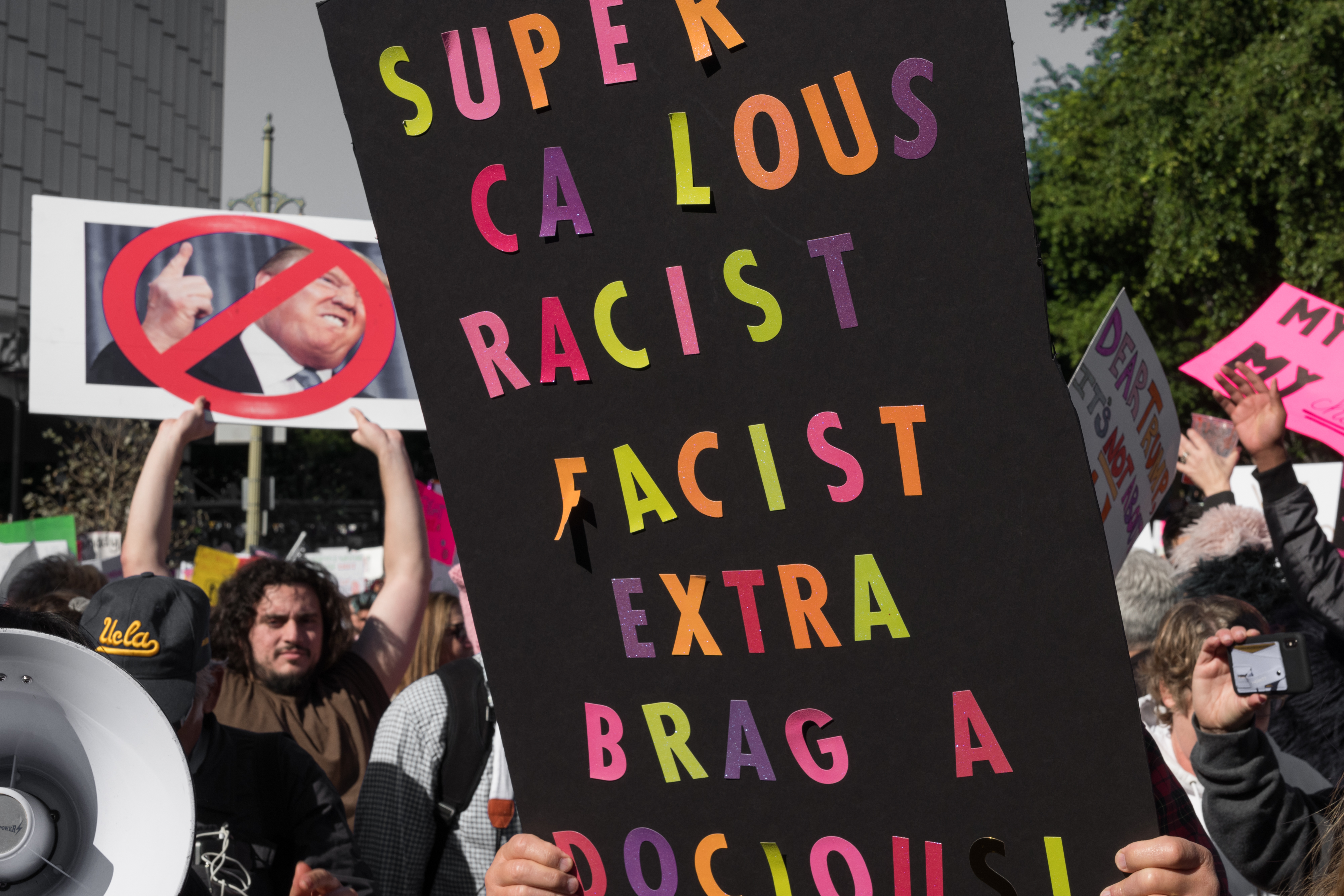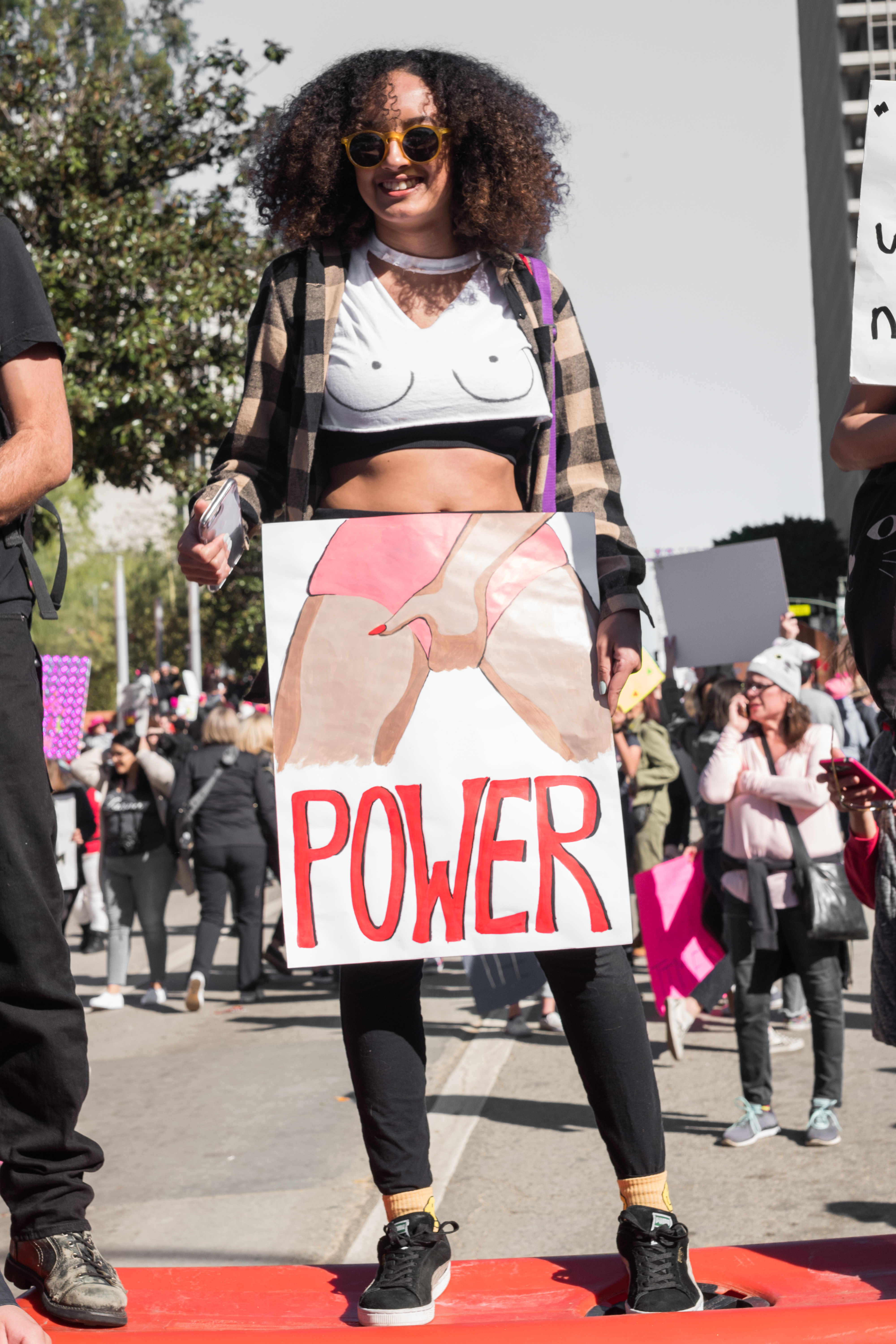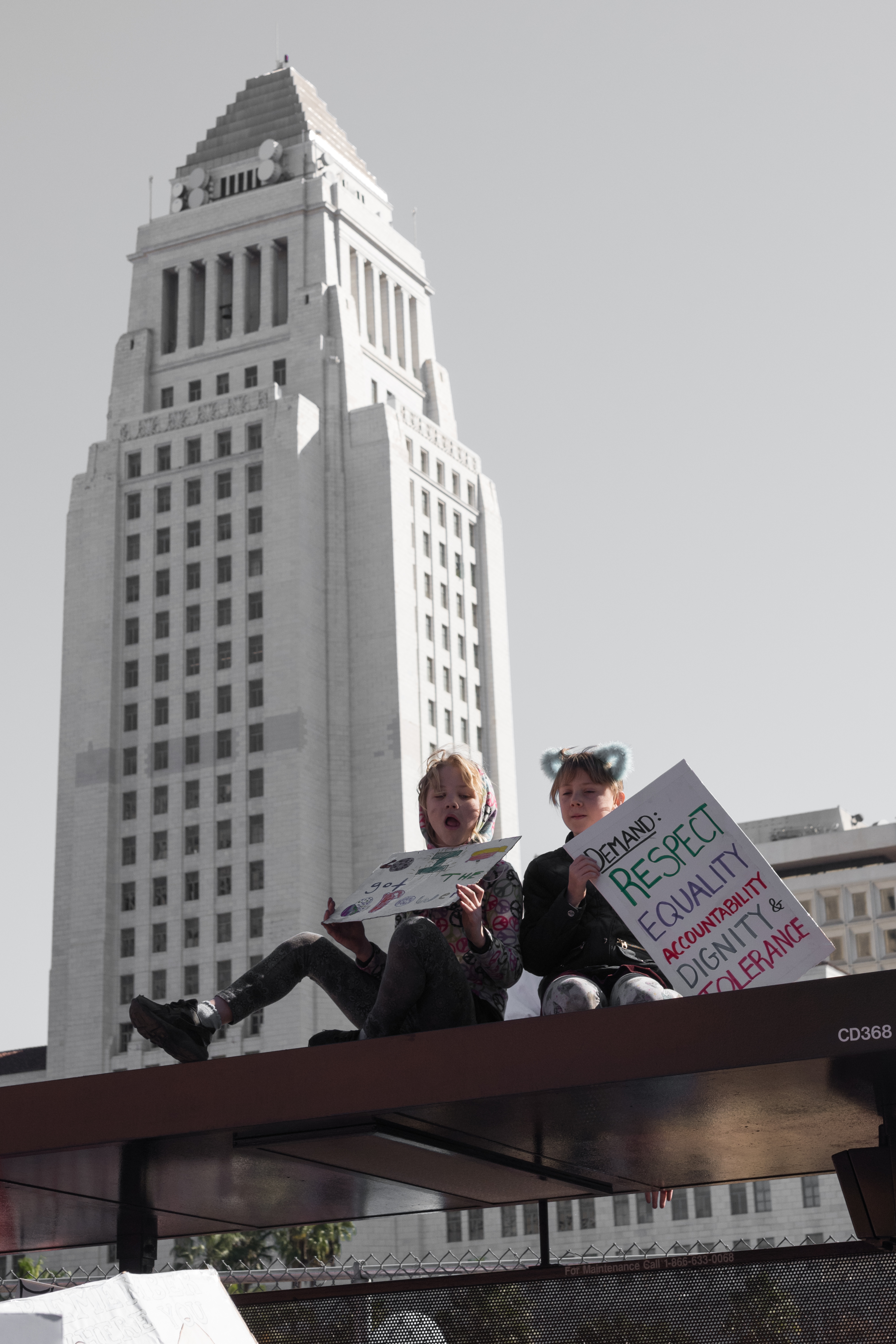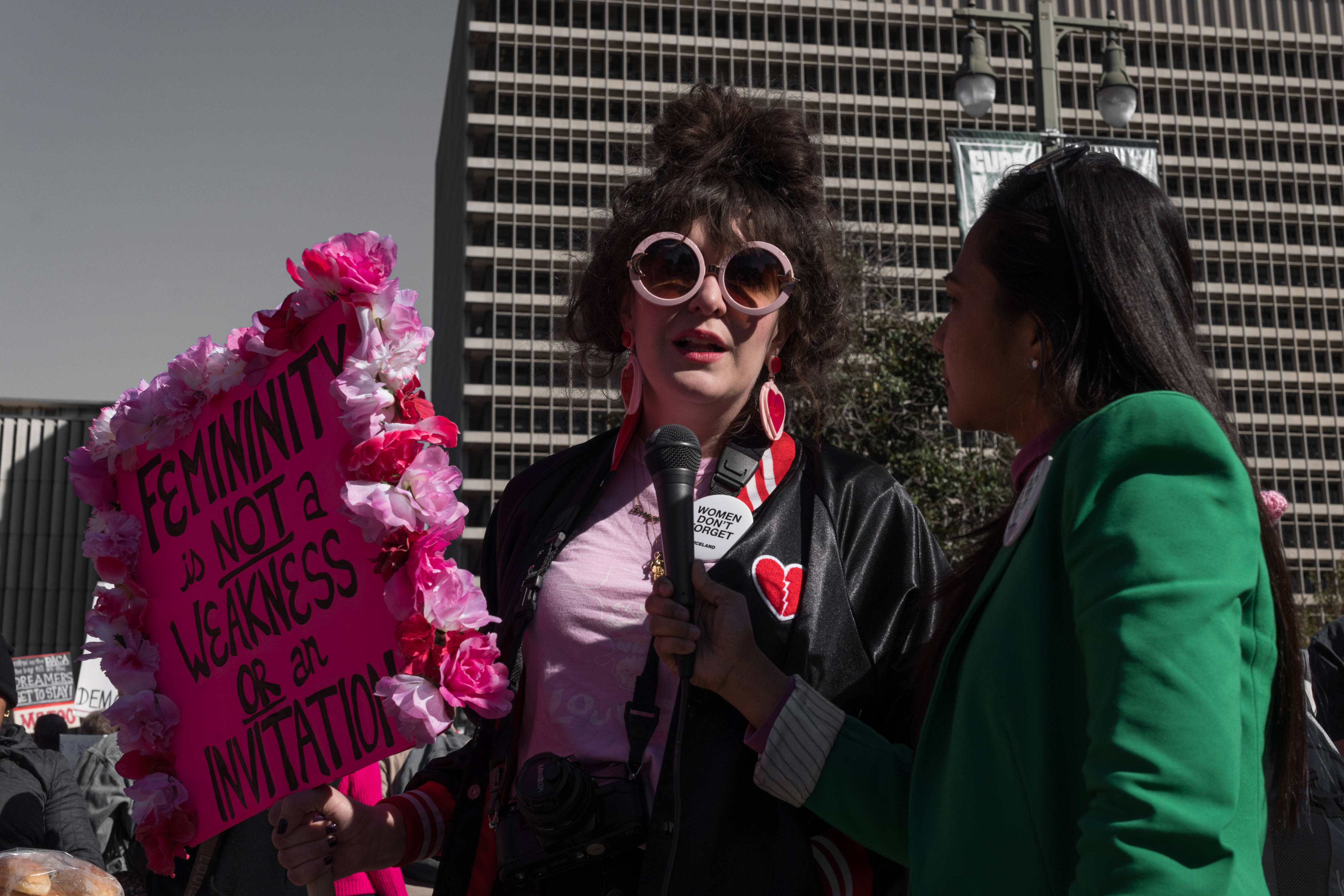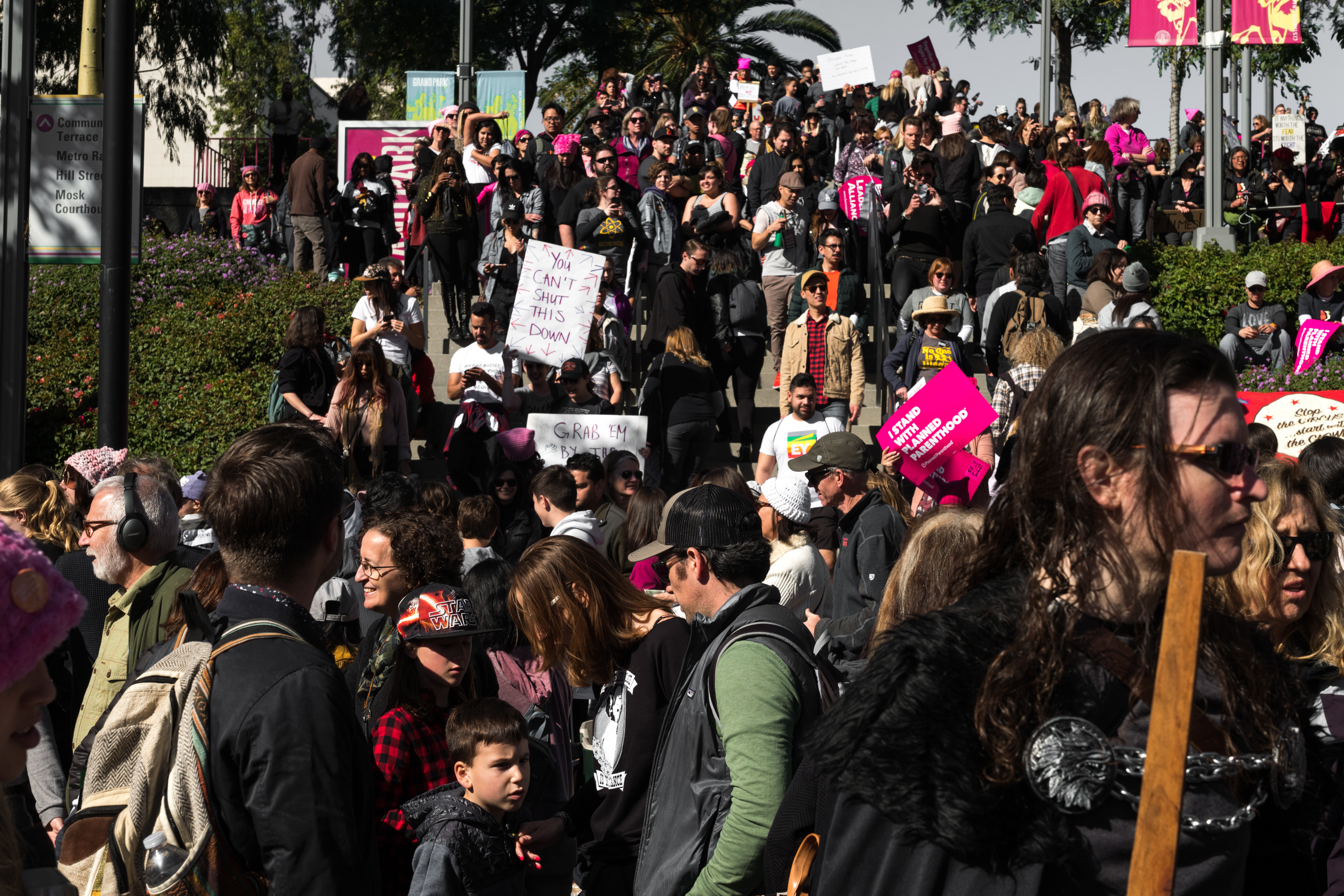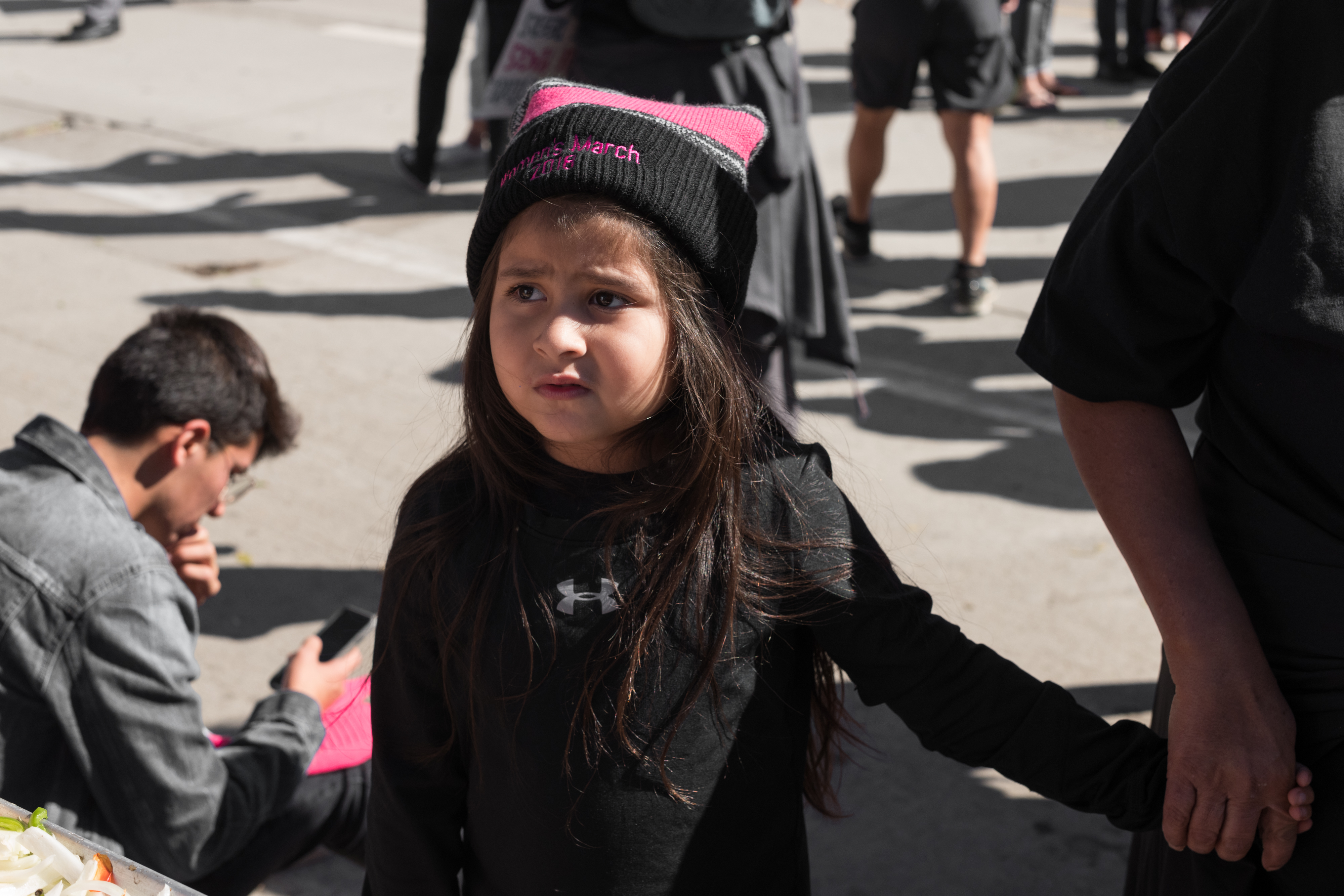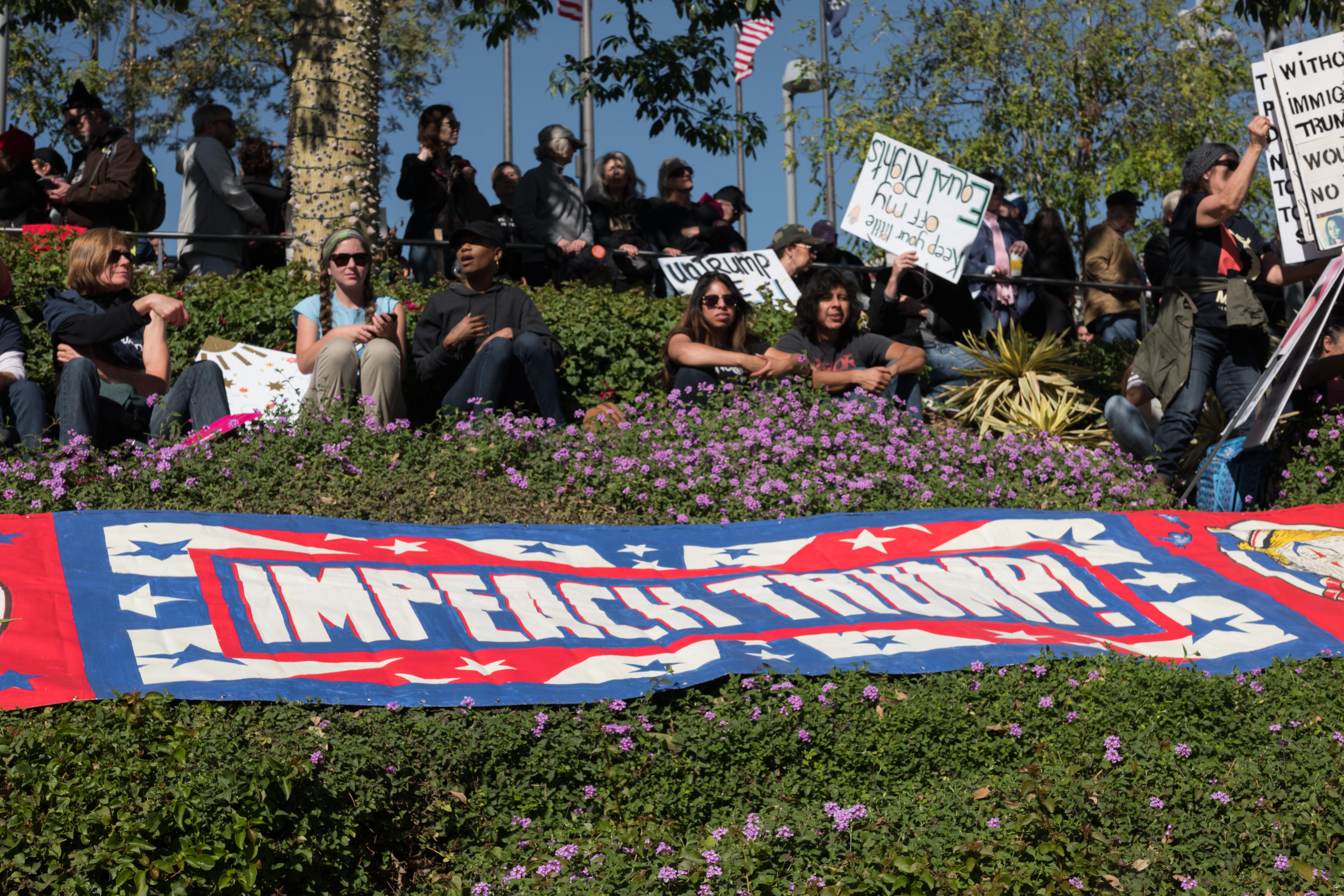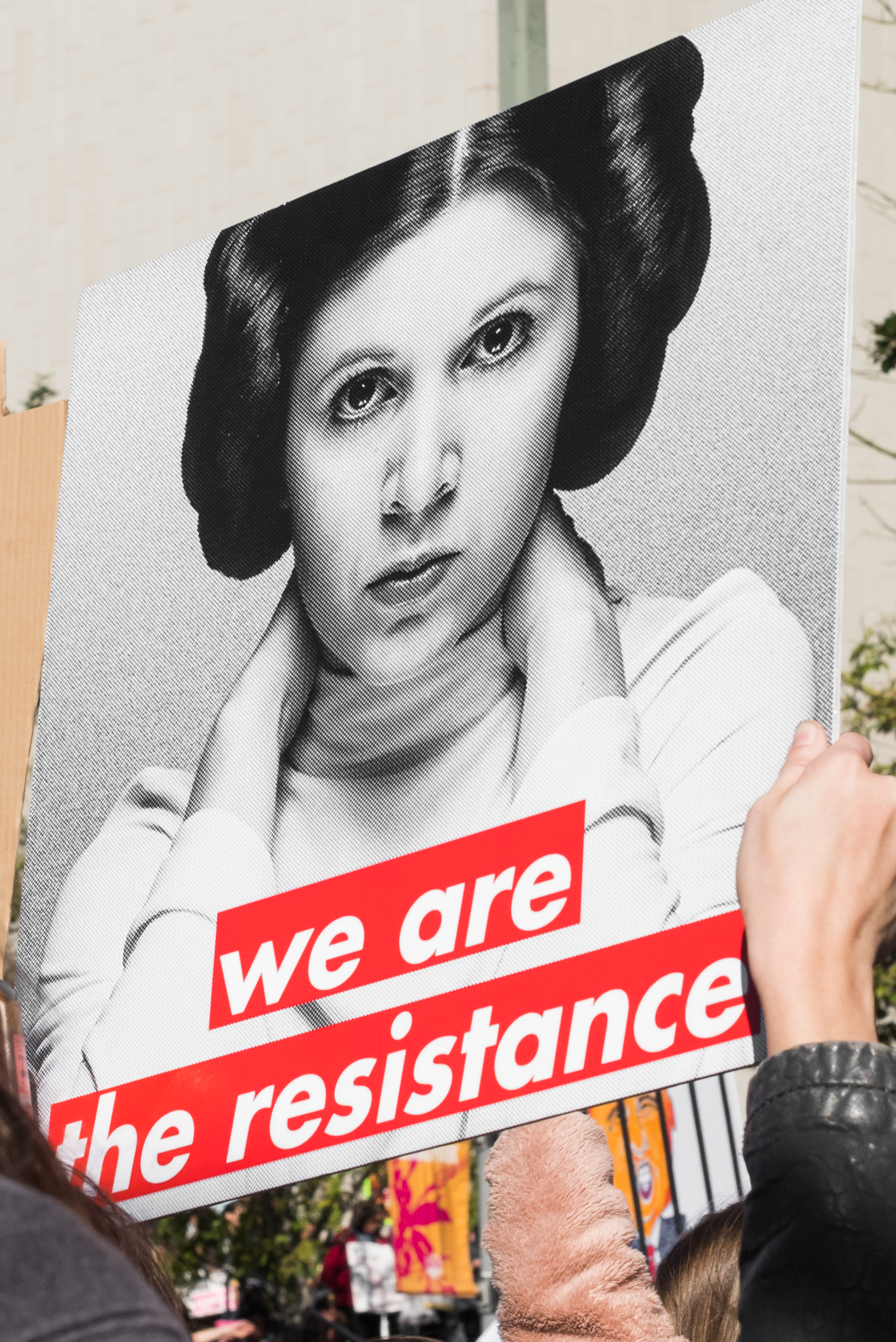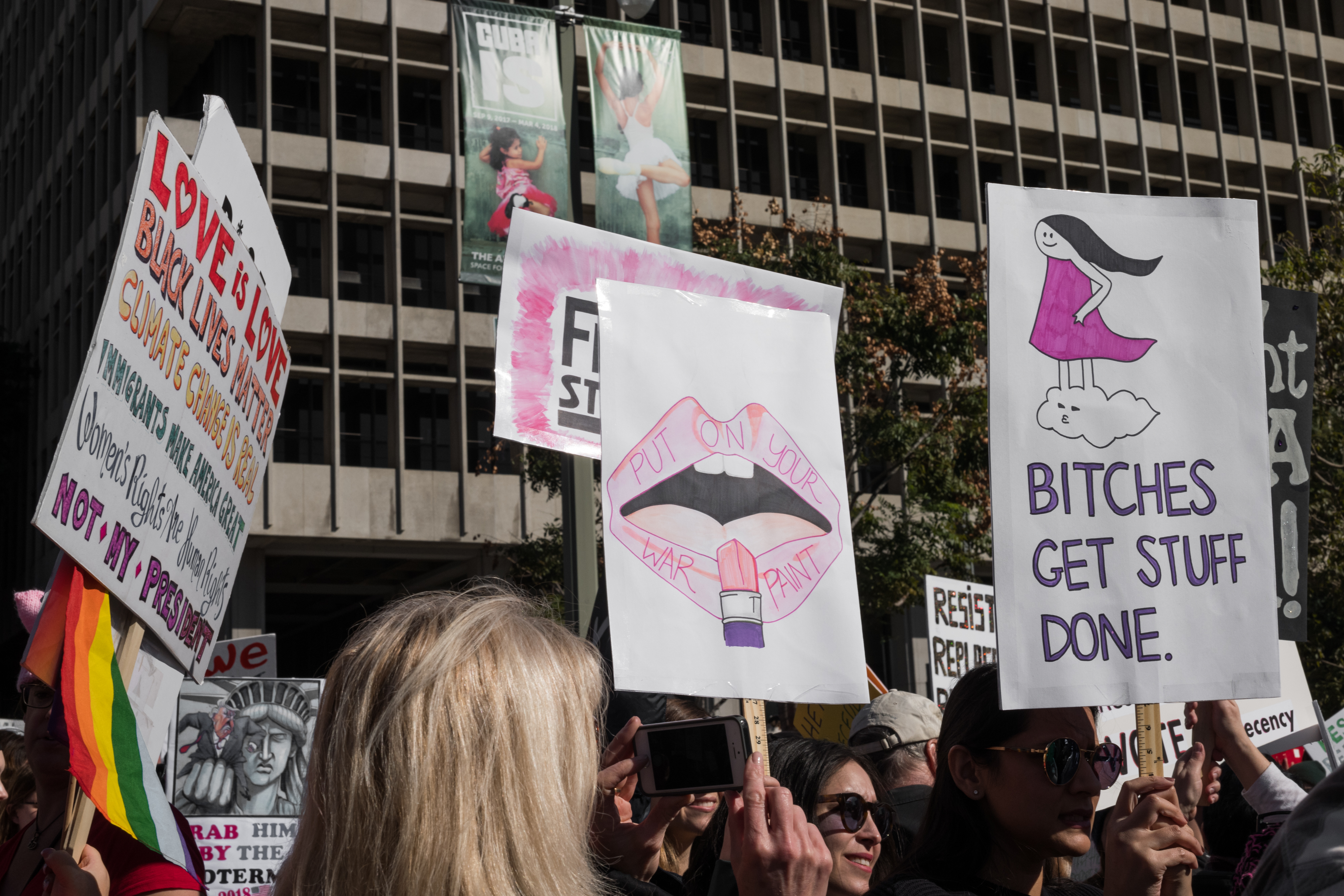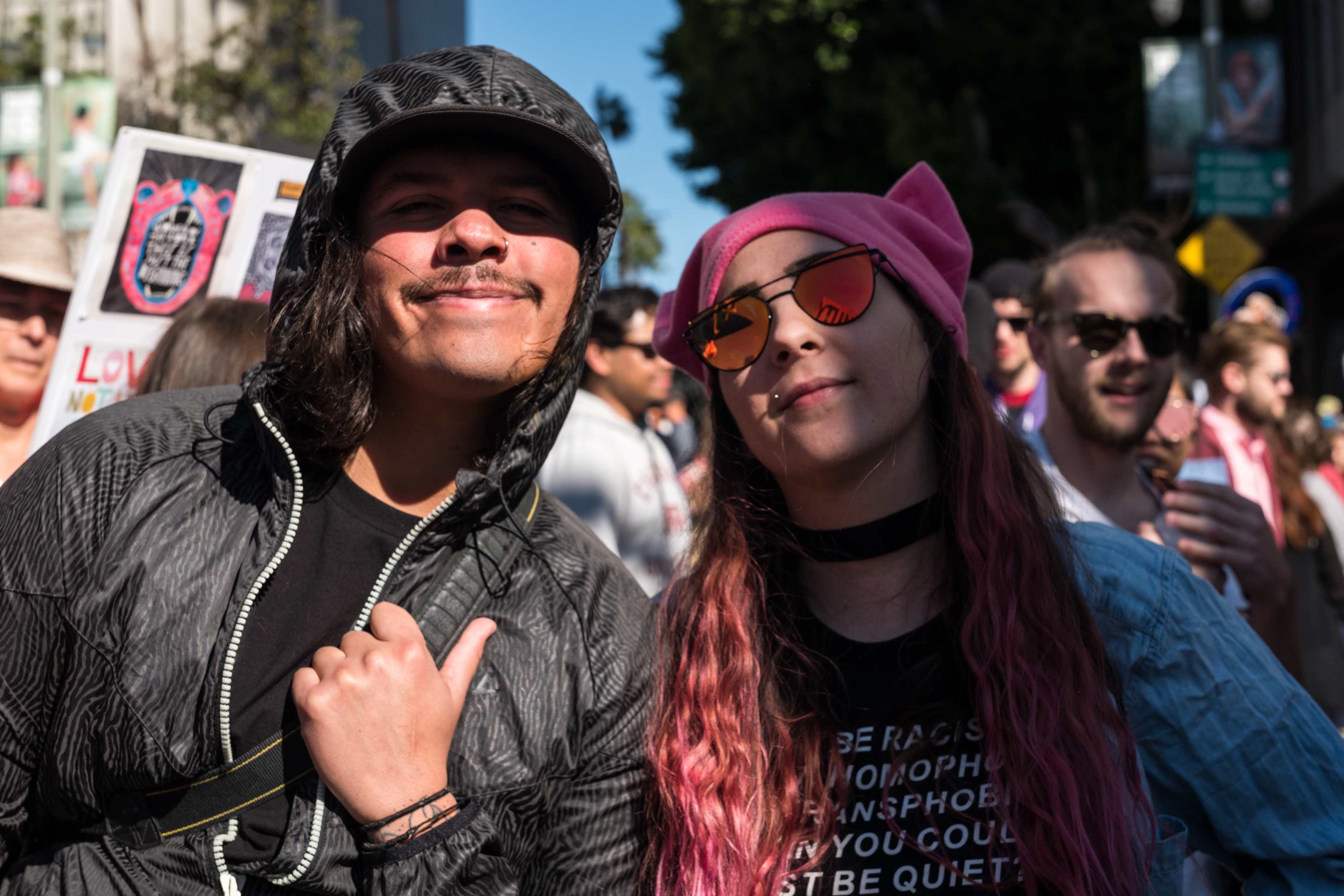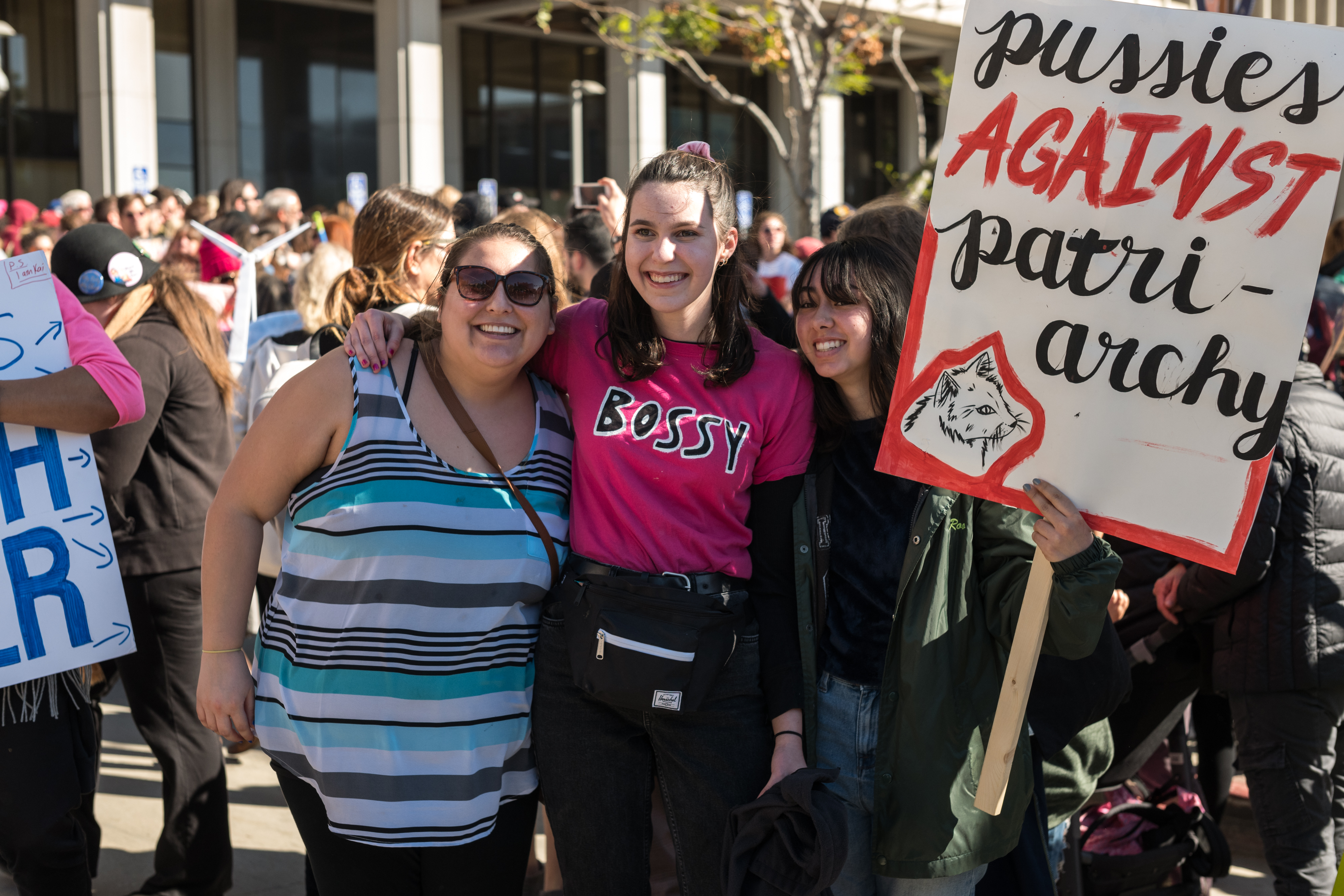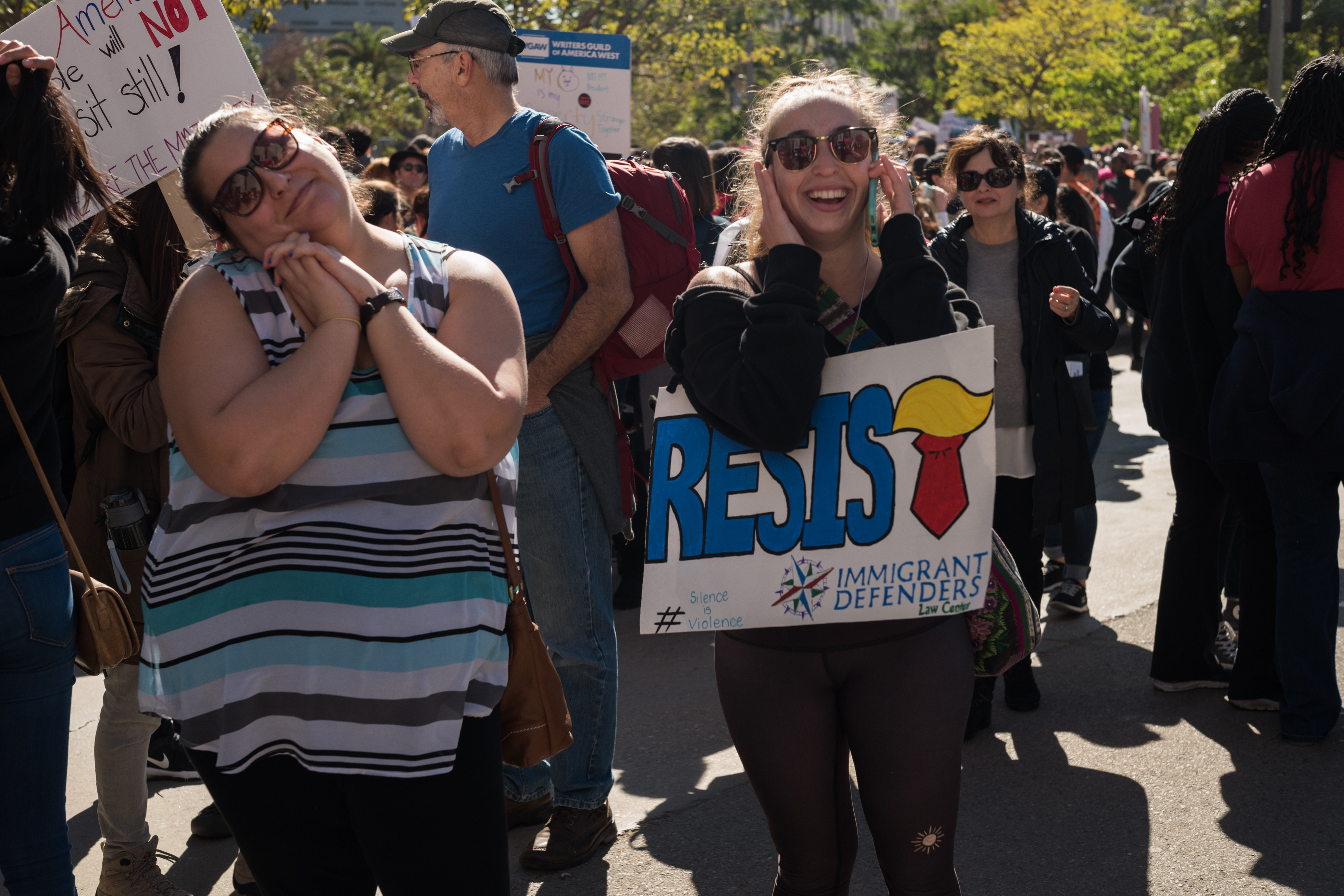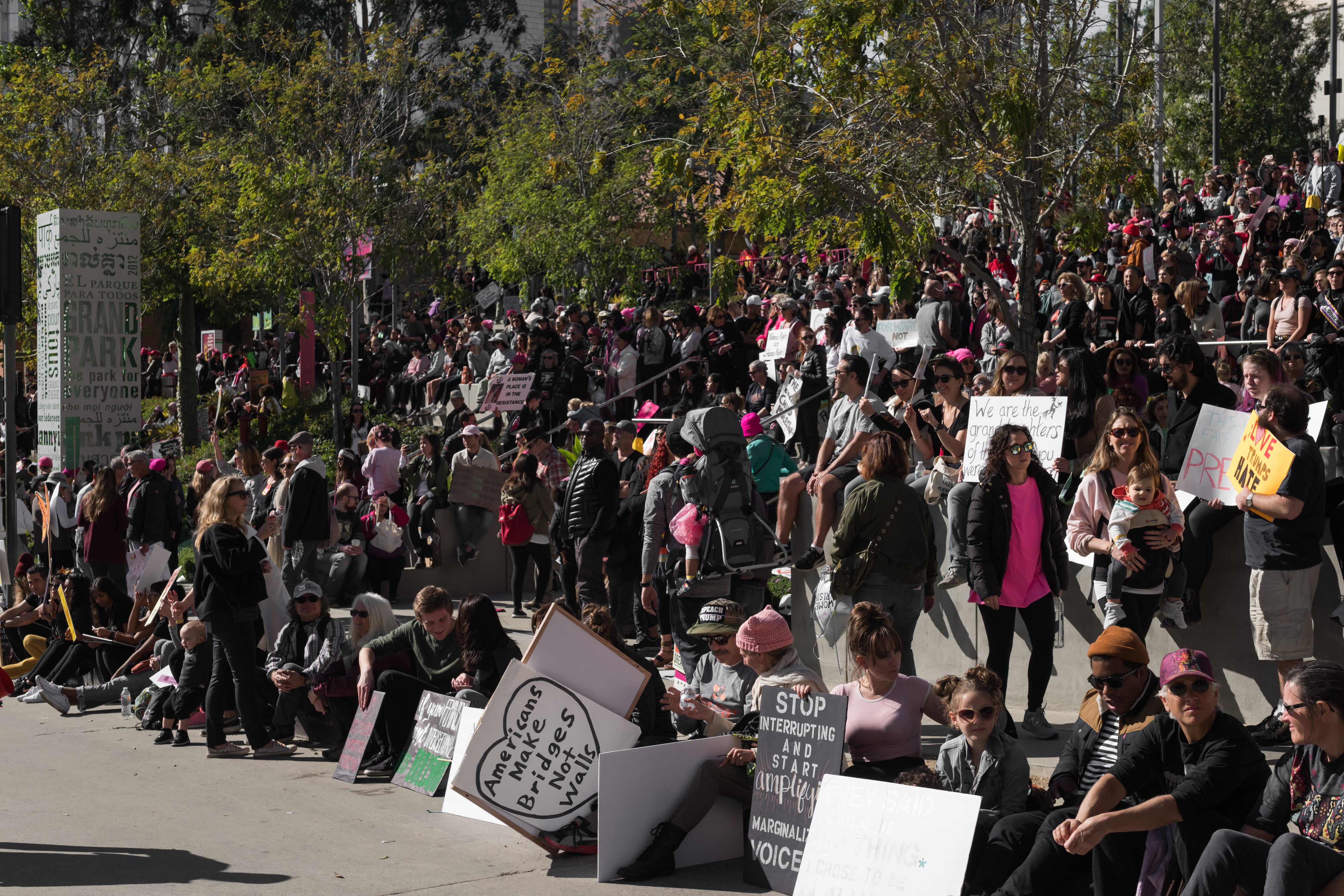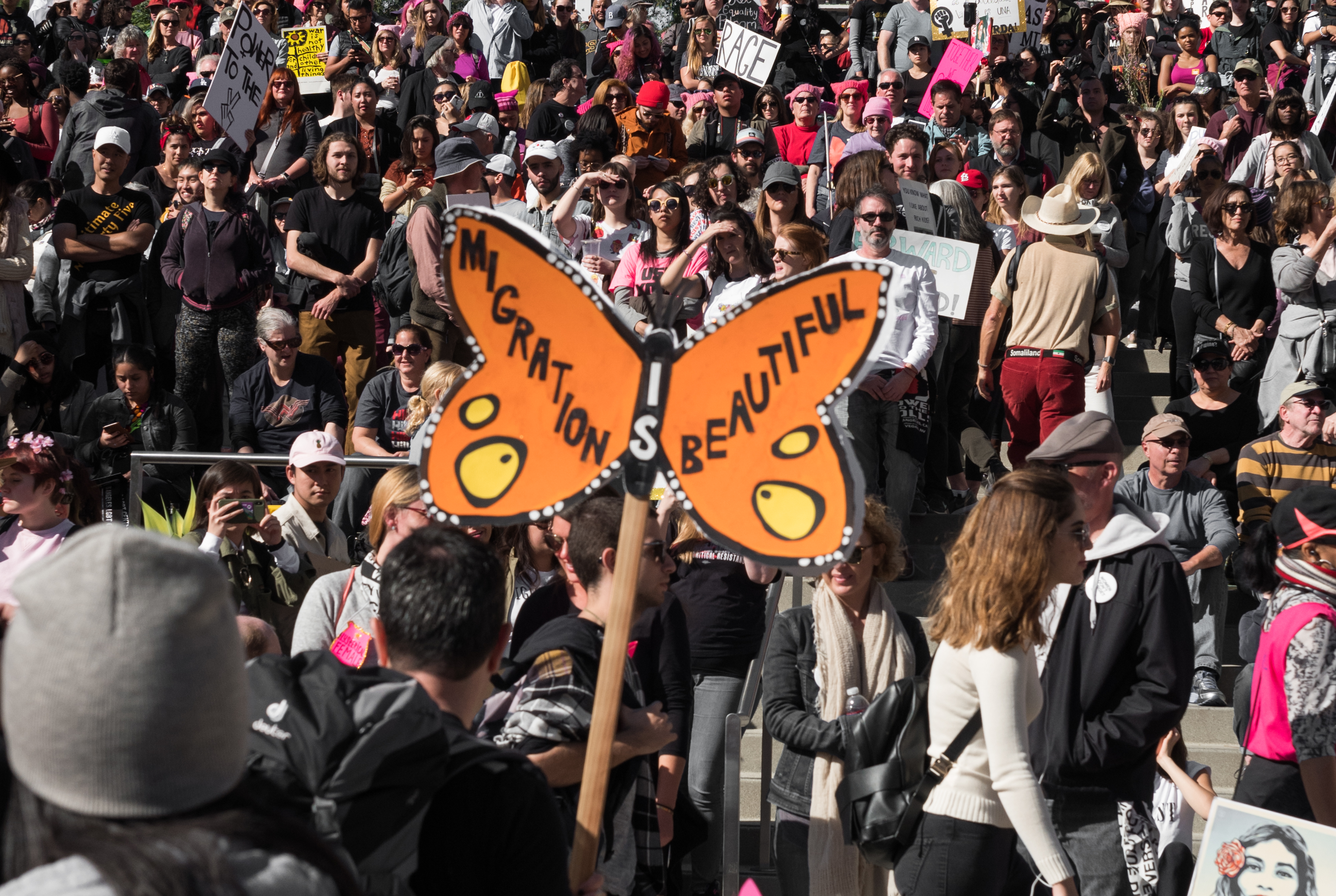 Photos taken with a Leica SL. Film shots from a Contax T3 coming soon.