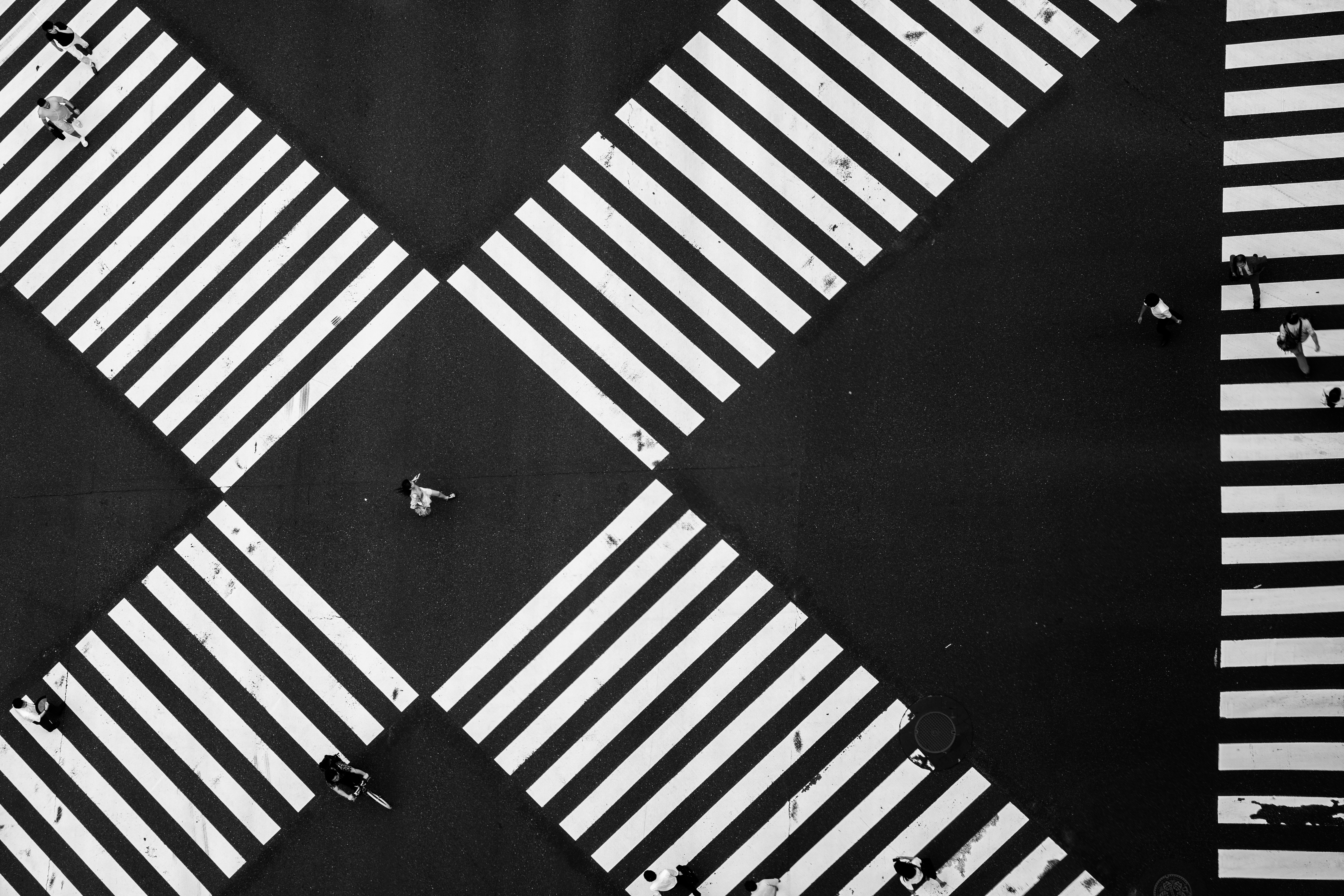 Visual substance helps create a story. Photography has the ability of pulling feeling and emotions from the viewer. How someone grasps a photo depends on what that person knows, and what they have witnessed in life. Photos are, after all, memories. So then, what is video? Video is another means of storytelling. By incorporating sound with visuals, a feeling is formed. A time and place is captured, and the viewer can transcend into the thoughts of the artist. What is writing? Direction. Statement and clause. An explanation, if anything.
//
Below are videos I created during the month spent traveling around Japan, exploring the land with my husband, Matthew. We had a couple landmarks we wanted to see. There were a few cities we had in mind to visit. Mostly, however, we let our hearts carry us forward. Before we arrived in Japan, we had booked an Air B&B in Matusdo for our 1st week, and an Air B&B for our 3rd week in Kyoto. The rest was undecided.
//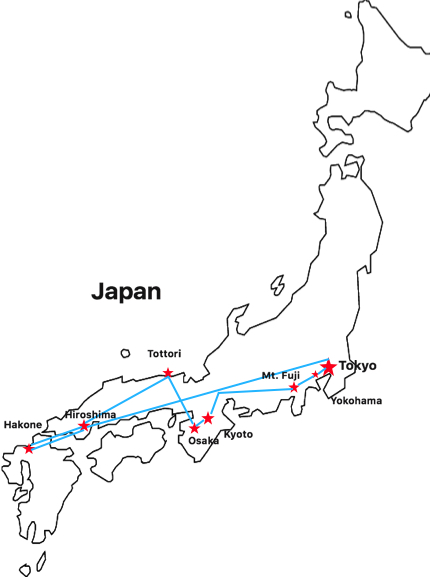 As we landed in the beautiful, lush, summer of Japan, we kept our minds opened and connected with people on Instagram. Many thanks to our homies in Los Angeles for introducing us to Yuuki, Issei, Kohki and Keychi. These guys took time from their busy lives to show us around Tokyo and Ginza. Special thanks to Kai for reaching out to us as we ventured South. We loved exploring Hiroshima from your perspective.
Our adventure took us all over Japan. We began in Matsudo, an hour train ride from Tokyo. After a week, we moved closer to Tokyo and stayed in Nihonzutsumi for a couple of days at hostel-like hotel called Kangaroo B Side.
First meal in Japan – beer, onigiri, tomatoes and chicken skewers. We made a mistake and bought chicken skin instead of chicken meat.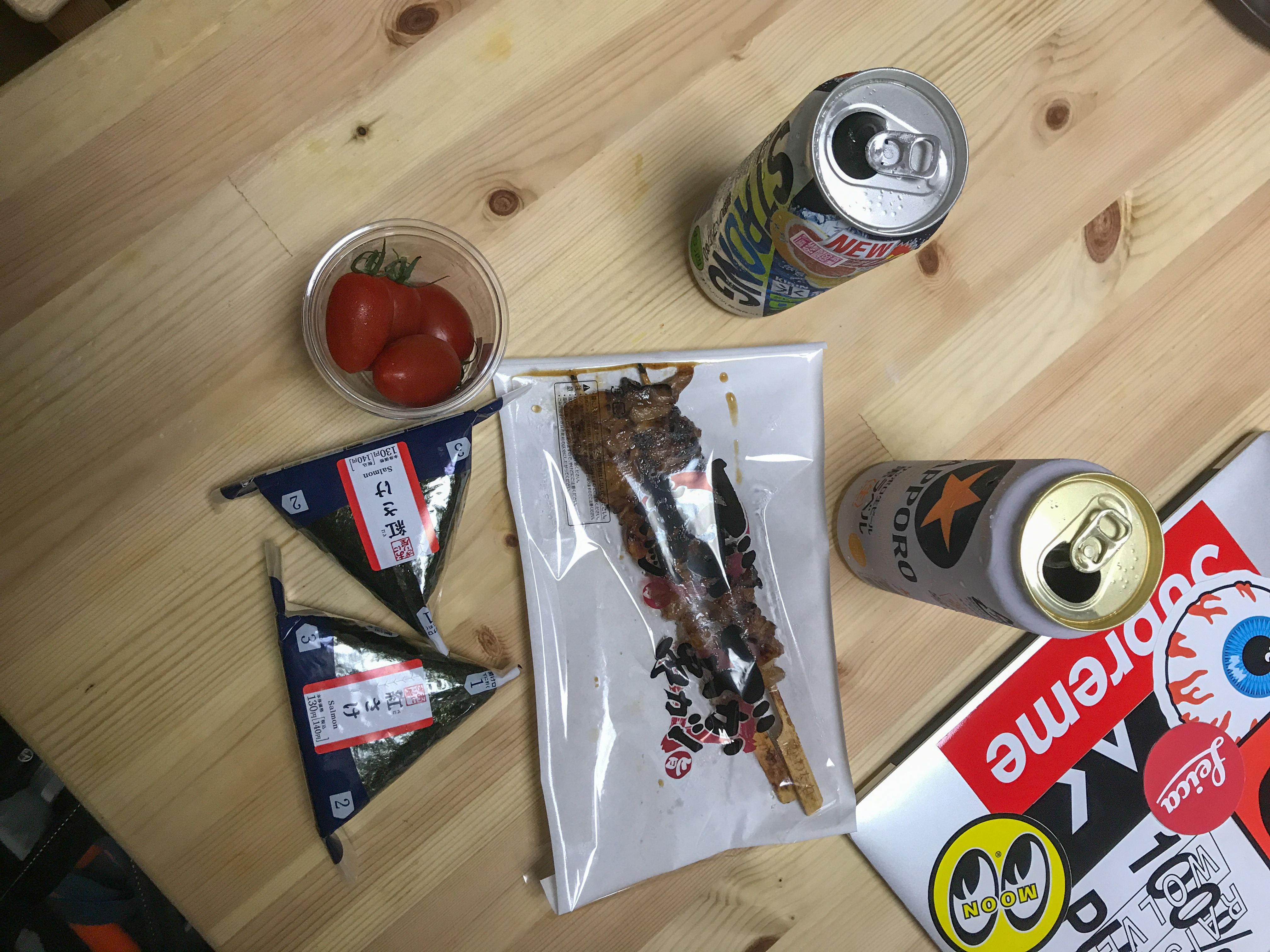 I needed to get in touch with my middle school and high school roots in Yokohama, so we travelled to the home of the BayStars and stayed at Hotel Mystays. We reconnected with my mother's very good friend, Akko, over whisky in Motomachi.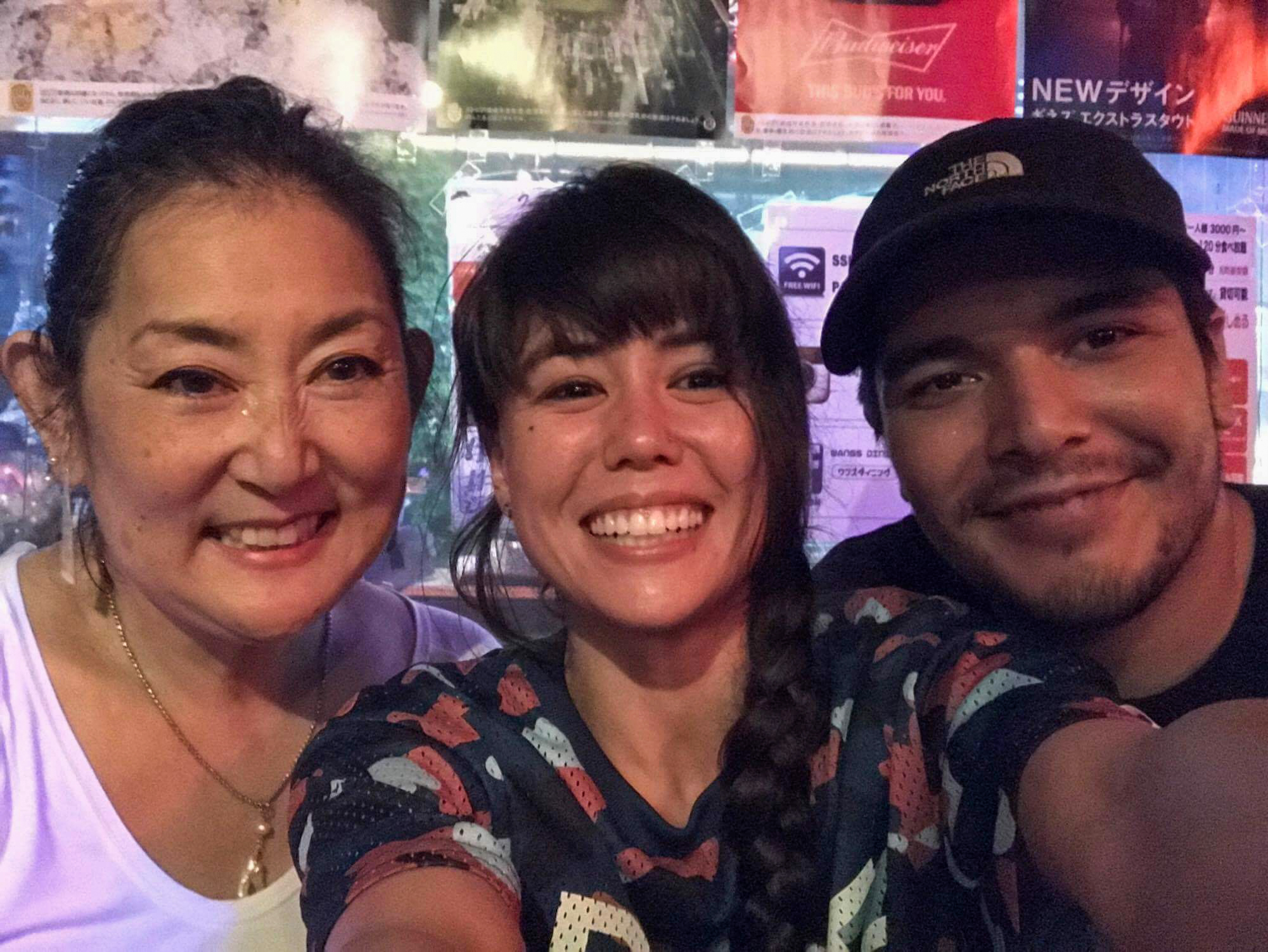 Our next destination after Yokohama was unknown until the scheduled Air B&B spot in between Kyoto and Oksaka. Since we brought camping gear – a small 2-person tent and a sleeping mat, we decided to try our luck camping around Mt. Fuji next. And our luck was tested. Typhoon Noru swept up from the South and we found ourselves unable to sleep outside the first night in Hakone, a lake at the base of Mt. Fuji. We found shelter at an open room at Ra Kuun and stayed indoors until the hurricane subsided. Once the weather cleared the next day, we set out and hiked along the entire East side of Hakone Lake in search of a shrine in the middle of the lake. Visiting hours had ended, so we quietly made our way through the forest as the sun set, and reached Kuzuryu Shrine Hongu before dark.
Equipped with 60lbs of backpacking gear full of cameras, clothing and a camping tent, we hiked further North in search of food. Blessed by an open restaurant about 2 miles up the road, we scarfed down a meal after coming to an accepted state of mind that we wouldn't be eating that night. It was 9PM and no hotels were left open for us to check into. We pitched our tent alongside the road and braved the insanely large cricket spiders, flying who-knows-what and chirping insects, until daybreak. With little sleep in our system, we continued our journey and caught a bus that took us to a train station.
The intricate and timely public transit system transported us to Hoshigaoka, a midway spot near Kyoto and Oksaka. There, we unwound for a week in a beautiful apartment nicknamed 'the Milky Way House.' Perfectly centered between two major cities, we took our time exploring Fushimi Inari Shrine and the riverbanks by Osaka.
Afterwards, we decided to visit Tottori, the only prefecture in Japan with natural sand dunes and camels. On our way, we frantically searched for a place to stay and found only 1 taker. A hostel called Guesthouse Shanti. Reika, the owner, was a wonderful energy to encounter and welcomed us into her home where we rested in bunk beds with 10 other strangers. Our short stay allowed us to capture the sand dunes during the sunset before we headed further South to Hiroshima.
Hiroshima sent shivers down my bones and made my core wake up. What an remarkable city. Every single person we encountered seemed like a blessing to us. An angel sent to share peace. Something magical transpired during our time there. To understand the history of what happened when the Atomic Bomb hit, and the after effects that are still in place, is something you have to witness yourself. On our first night, we were sitting along the riverbanks when 2 women approached us, asking if they could perform Seimei on us. A way of awakening energy within, without the use of touch. I was thrilled and let the kind ladies perform their Reiki-like healing energies on Matthew and I. I felt transformed by the river and believe that a part of my inner darkness was forever left behind in peace, in Hiroshima. Thank you to those beings who took that special time to make us feel whole and light.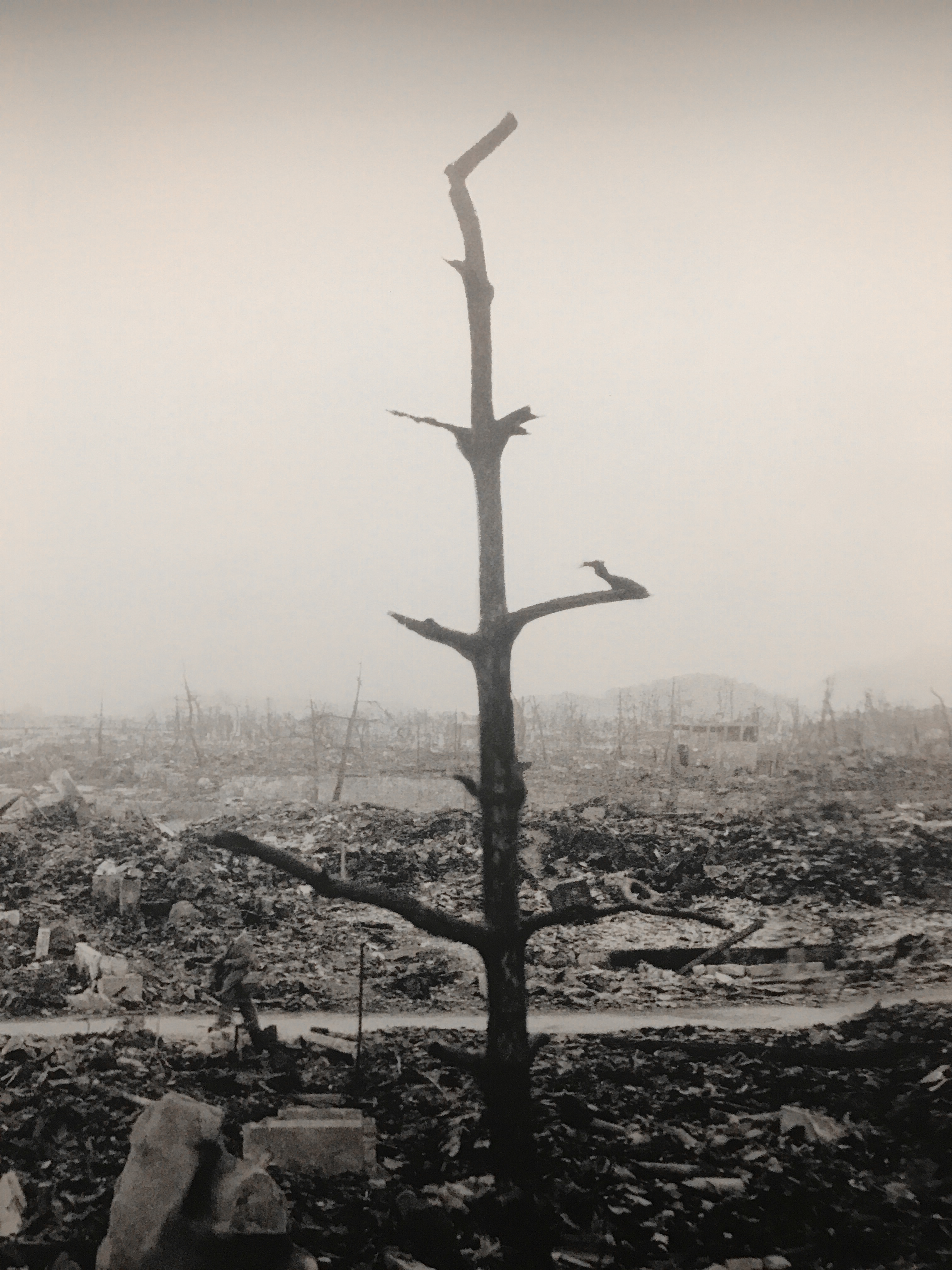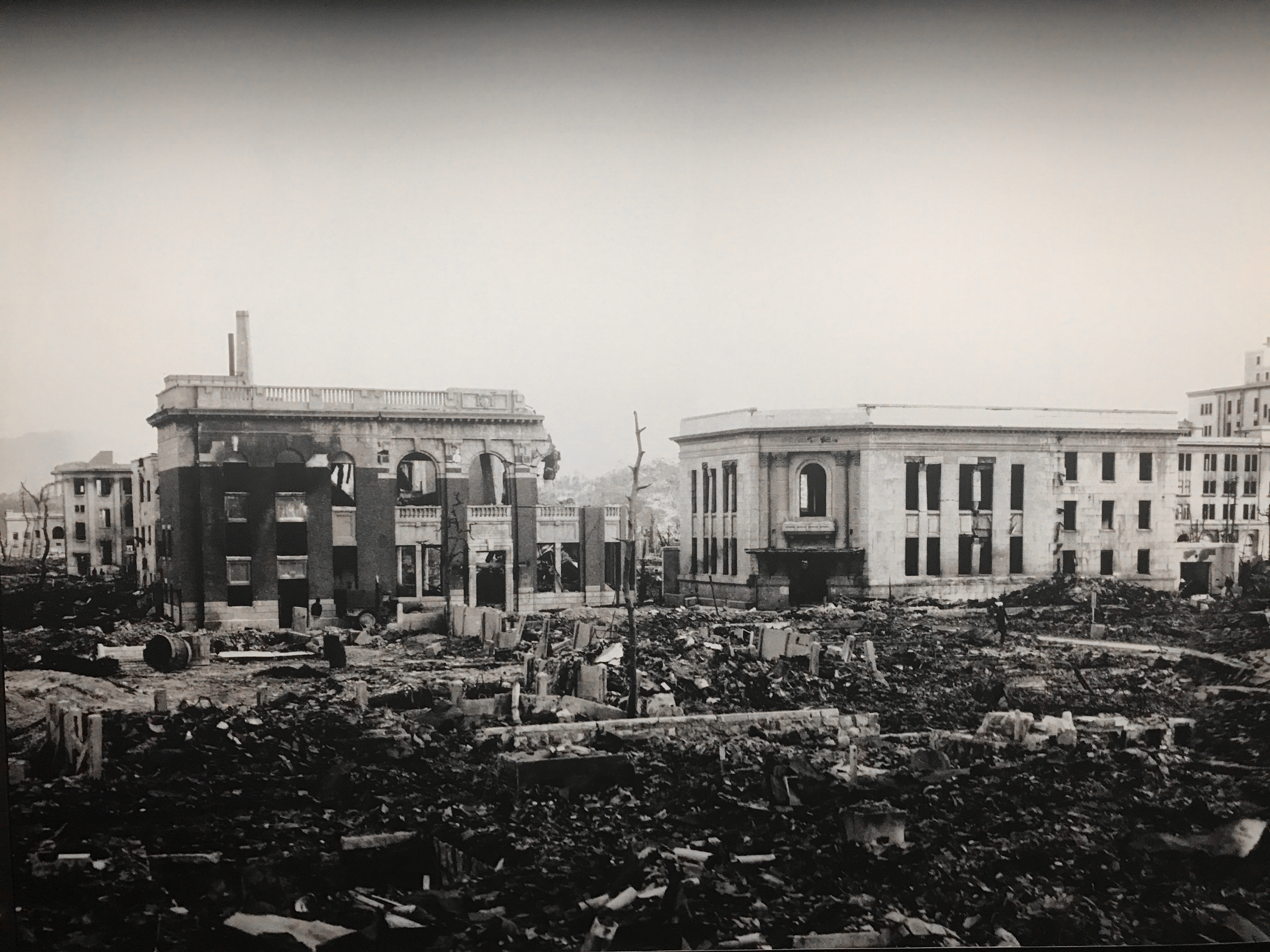 We visited Miyajima Island and spent time with the wild deer before making our way down to the island of Kyushu. Shinkansen (bullet-trains) were our mode of transportation at this point. Our goal was to taste original Tonkotsu Ramen – that creamy, thick soupy ramen made by boiling down pork bones. Throughout our time in Japan, we devoured ramen every other day. It only made sense to see where this broth was born. I was shocked to find that one of the best, most well-known Tonkotsu Ramen spots could be found for less than $4 a bowl in Hakata, Fukuoka Prefecture. The restaurant was called Hakata Ramen Zen, and it was so good that we went back twice in a day. That's all we ate while we were there.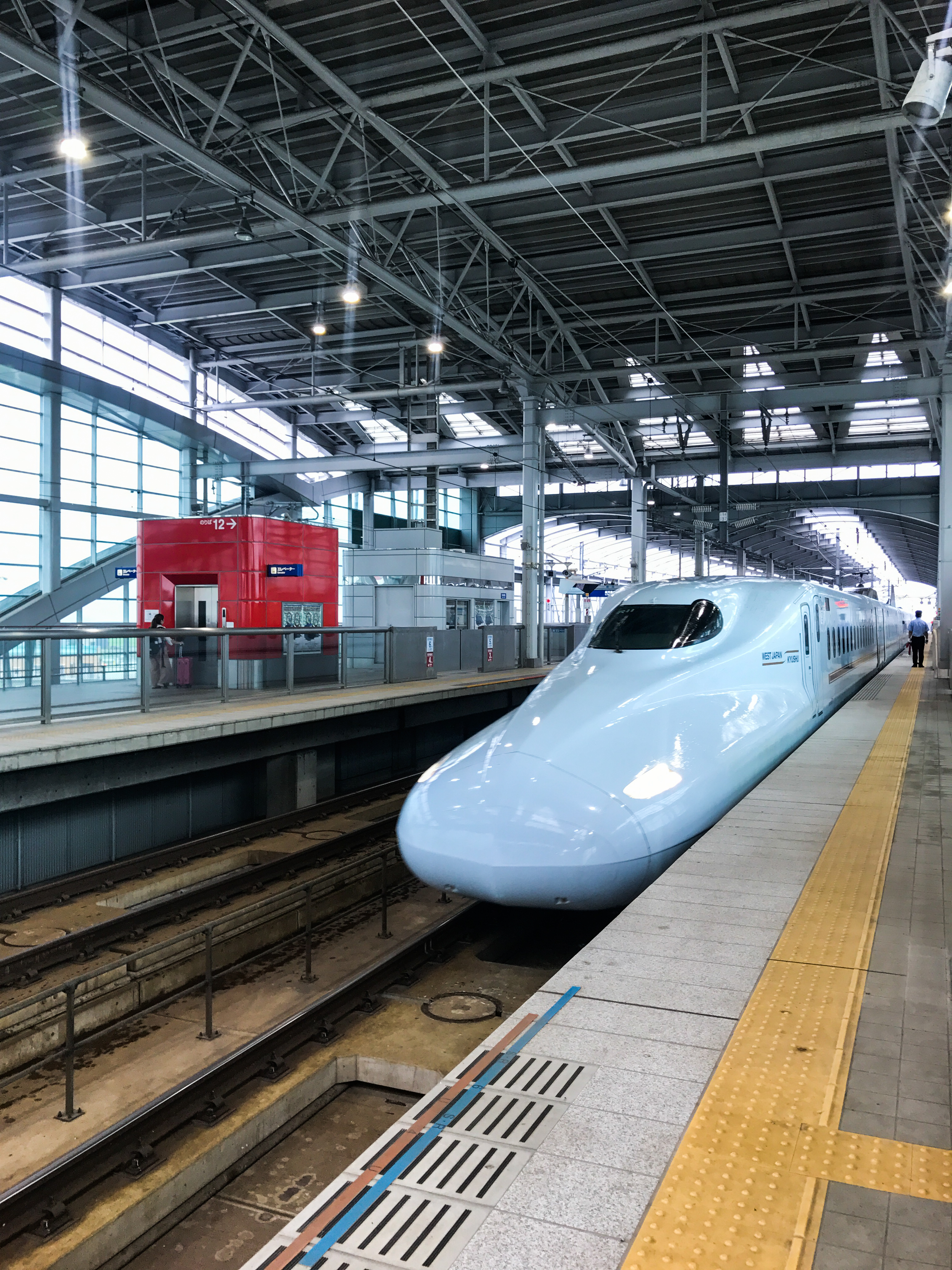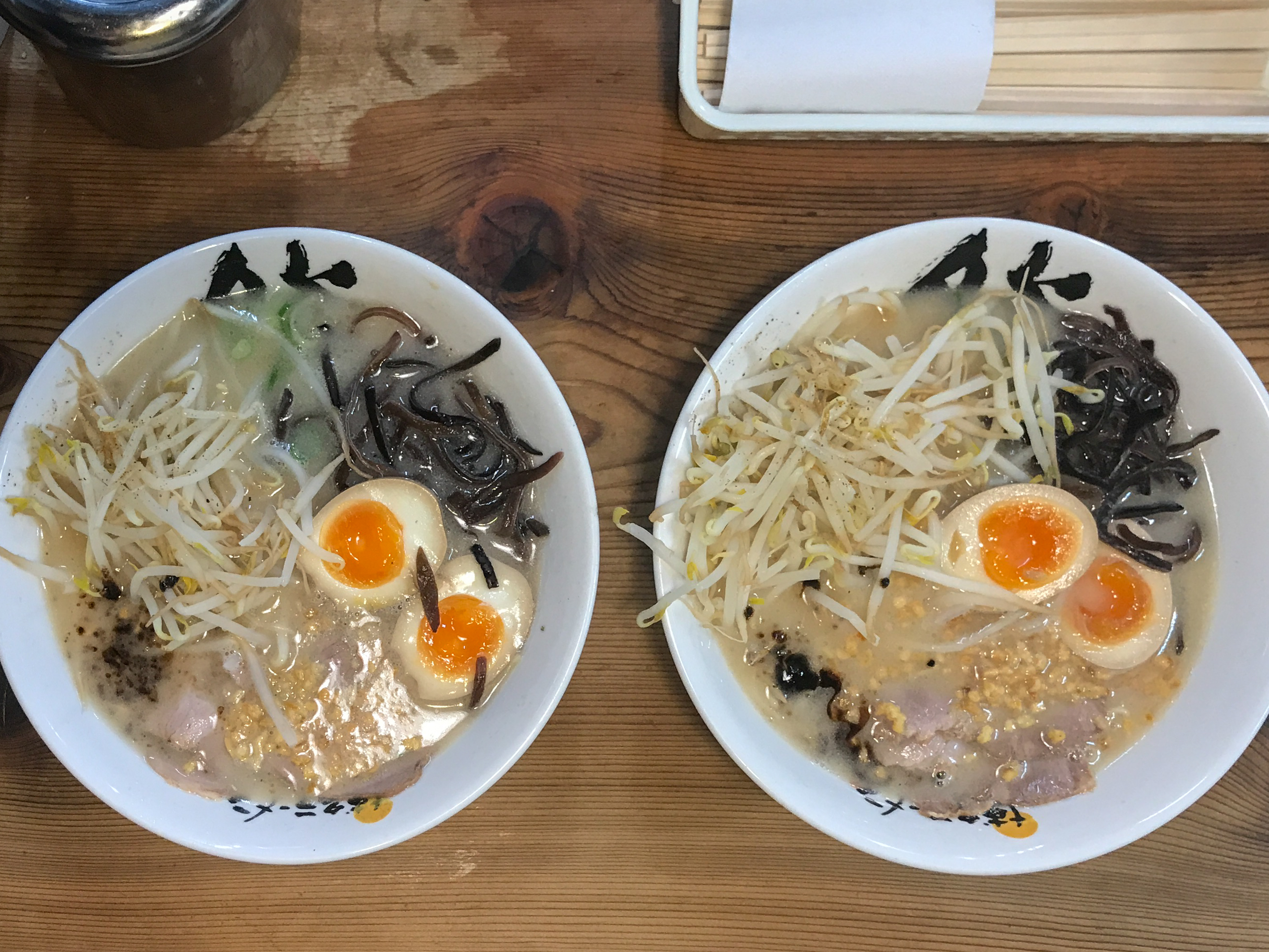 This recap video was shot on my iPhone, set to the music of Kid Fresino, a hip-hop artist from Japan.
Japan in the summertime makes you drip with sweat. When there is a chance of rain, Japanese people carry umbrellas with them on their commute to work or school. Or you can purchase a clear, plastic umbrella for $5 at a convenience store – located on almost every corner. I found it fascinating to watch umbrellas pop open once the sky began to drizzle. And so, a short video to recap the sea of umbrellas around Tokyo.
Tokyo is a 24hour, 7 days a week, kind of city. Most of the shots in the video below were taken inside of a mall. We expected to get kicked out as soon as we started taping.
Mt. Hakone was an eerie sight, covered with mist.
Fushimi Inari Shrine was an amazing and spiritual 4 mile journey up 200 flights of stairs.
Tottori Japan, the only place in the country with naturally created sand dunes. These dunes took over 100,000 years to form.
The shrine on Miyajima Island was first built in 700AD. An island dedicated to women, with wild deer everywhere.
All my videos are shot handheld. Mostly recorded with a Leica SL. There is not much space with limited backpacking gear to carry stabilizing equipment.