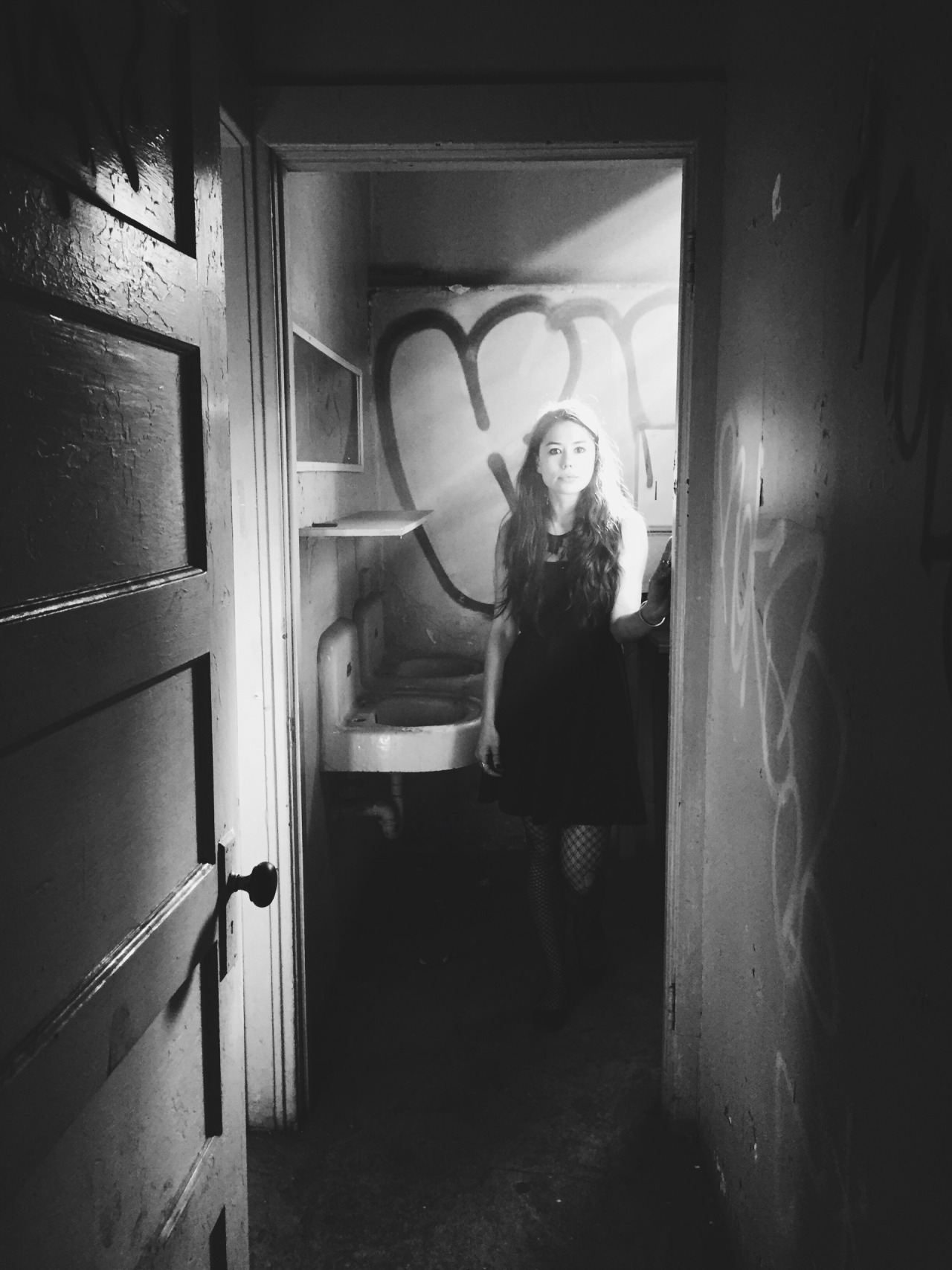 So, you want a photo?
Born a Texan to a Taiwanese mother, I grew up overseas in Japan, Malaysia and throughout the islands of Indonesia. Photography was something that developed with me as I traveled and wanted to keep memories of these places alive. This was back before the internet age.
I began photographing friends to honor moments in case we'd never meet again. Back then, the photos were great practice for using equipment, but something was missing to fuel my drive and ambition. Eventually, I realized that taking photos was literally a visual diary in which you can flip back years and recall what happened at the scene.
In my search for time on this planet, I only hope to be able to capture all types of moments that can bring light and understanding.
For prints and bookings, leave a comment below or send me an email.
Prints available in 6×4, 8.5×11, 13×19
All prints are created in my home studio
International shipping possible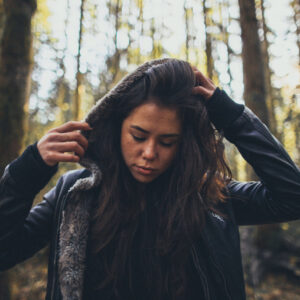 or shoot me an email at
photography@jenaelien.com